Board games have always been a centre of attraction in the Indian subcontinent. Even before the age of Ludo board games, indoor games existed in ancient civilizations.
Nowadays, everyone has the option to play online board games on their smartphones. But earlier, proper equipment was essential – boards, pawns, seashells; you name it! Now, it's even easy to play the Ludo board game online.
Did you know that even Emperor Akbar used to play Ludo on a life-sized board in his palaces? Well, obviously, he couldn't play any of the online board games with friends! India is rich with a diverse collection of board games. In this blog, we have discussed the most popular board games in India that have won the hearts of many.
Board Games in India that your Ancestors Used to Play
Your ancestors obviously could not enjoy any online board games for free. They often had to invent their own game, its rules, and the equipment required. Let's talk about some of the popular board games in India that our ancestors used to love.
Ludo (Pachisi)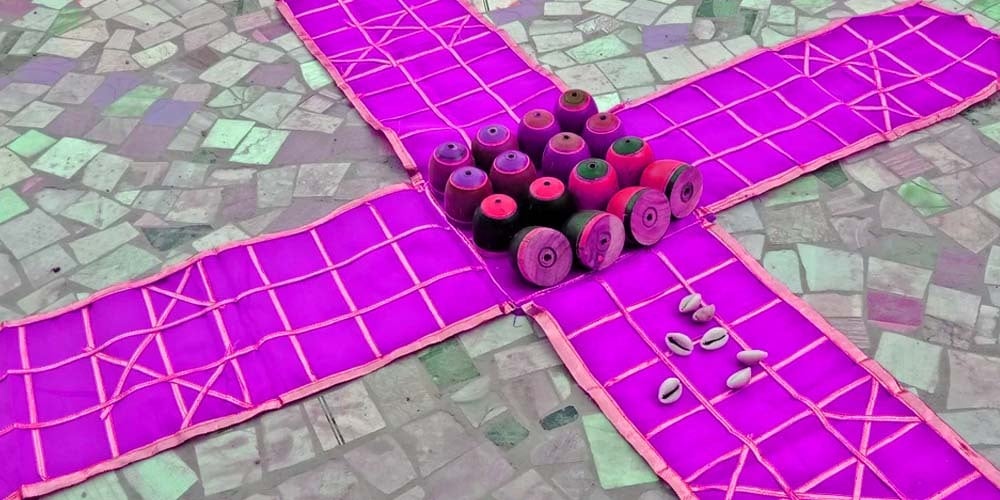 The most popular board online game right now is Ludo. The traditional pastime was once the most popular board game of the entire subcontinent.
The earliest traces of Ludo could be found in the Mahabharata. The Pandavas and Kauravas had a fierce battle of Ludo, which ultimately led to war! Ancient civilizations like the Mughal Empire called Ludo "Pachisi." In their era, the board game symbolized royalty, to be played by kings and emperors. Nowadays, anyone can play the Ludo board game online.
Chess (Shatranj)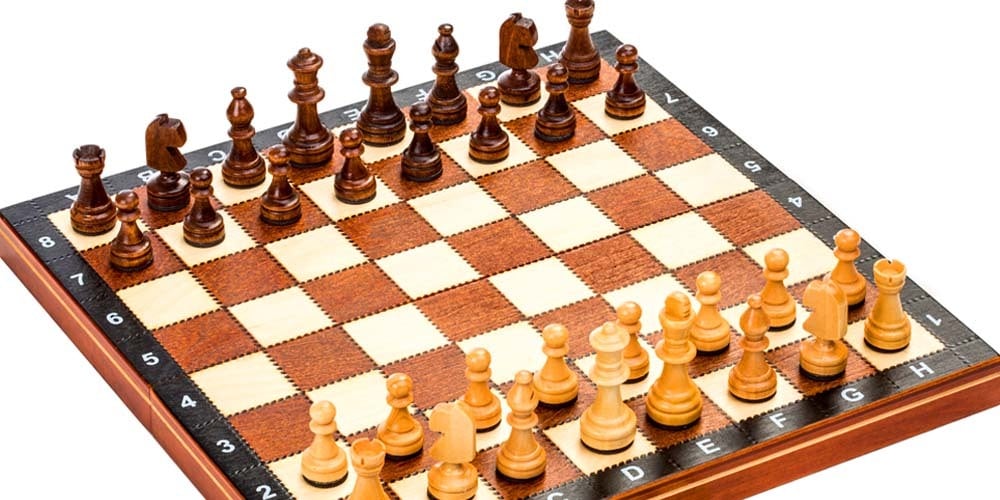 What are board games if you don't include chess in them? It's one of the most popular board games even today. But earlier, chess was popular because it symbolized two aspects of the winner – his royalty and his wits.
The Nawabs of Lucknow couldn't get their hands on any online board games. But they certainly made up for that by being excellent chess players back in their day.
Snakes & Ladders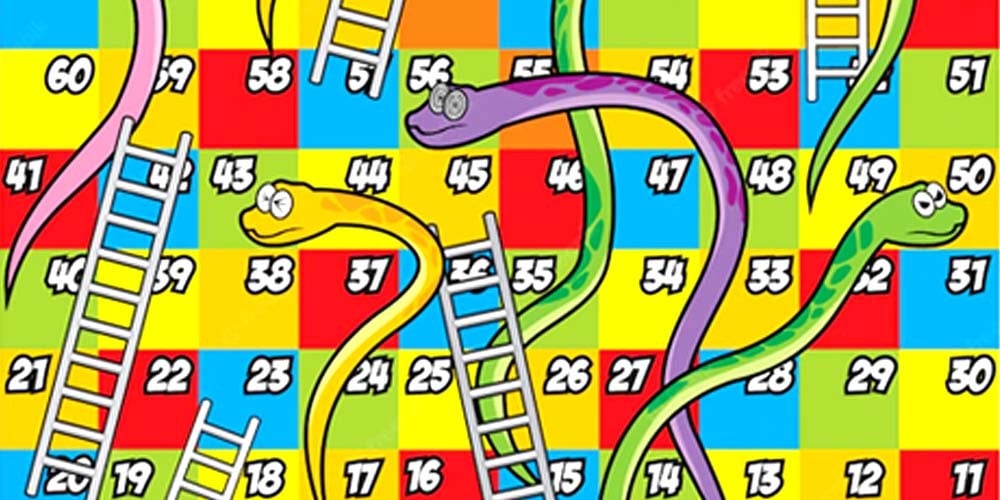 While not the most popular board online game, it used to be the most favourite pastime for our ancestors. Snakes and Ladders are simple to play, easy to understand, and only require a dice.
How the Ancient Indians Enjoyed Playing Dice and Board Games?
Ancient Indians did not have access to enjoying online board games multiplayer. But they had their fair share of fun with physical dice and board games.
Games like Ludo, Chess, and Snakes & Ladders used to be highly popular with our ancestors. However, in ancient civilizations, these board games were only accessible to the privileged folk – the noblemen, kings, and ministers.
However, as time progressed, board games became a thing to enjoy for the common folk. Dice and boards were available on every street, and children and adults alike used to enjoy them for hours.
Check Out The Most Popular Board Games to Earn Money in India
So, what are board games if we rank them from top to bottom? Indeed, we won't be talking about online board games multiplayer at the moment. Here's our pick:
Chess
Snakes & Ladders
Monopoly
Business Game
Mouse Trap
War & Strategy Board Game
Scrabble
Carrom
Draughts
Conclusion
Board games have never failed to fascinate people in the Indian subcontinent. They are fun to play and come with a lot of excitement. So, just pack your courage and start playing the best online board games in India.
---
Frequently Asked Questions
1. What popular board game was made in India?
Ludo (or Pachisi) was invented in India and taken globally by the English.
2. What is the number 1 board game?
Ludo is the number 1 board game in the entire Indian subcontinent.
3. What is the most popular type of board game?
Both Chess and Ludo are highly popular around the world. The similarity between the both is that they require strategizing and outwitting the opponent.
4. Do board games make money?
Online board games like Ludo Empire allow users to play and earn real cash.
5. What is the hardest board game in the world?
Chess is the most complex board game as it involves a lot of strategizing and wits.