Ever since people have had the option to play Ludo multiplayer online, the popularity of single-player games has increased by leaps and bounds. Many single-player games are more popular than multiplayer games; the legendary status of Rockstar Games is enough to prove that. However, even those games are now catering to the online community by releasing their multiplayer versions.
With these new developments, the single-player vs. multiplayer debate is gaining more traction. Now, it's time to conclude the discussion. This blog has thrown light on single-player vs. multiplayer games to cut the clutter.
Single-Player vs. Multiplayer Online Games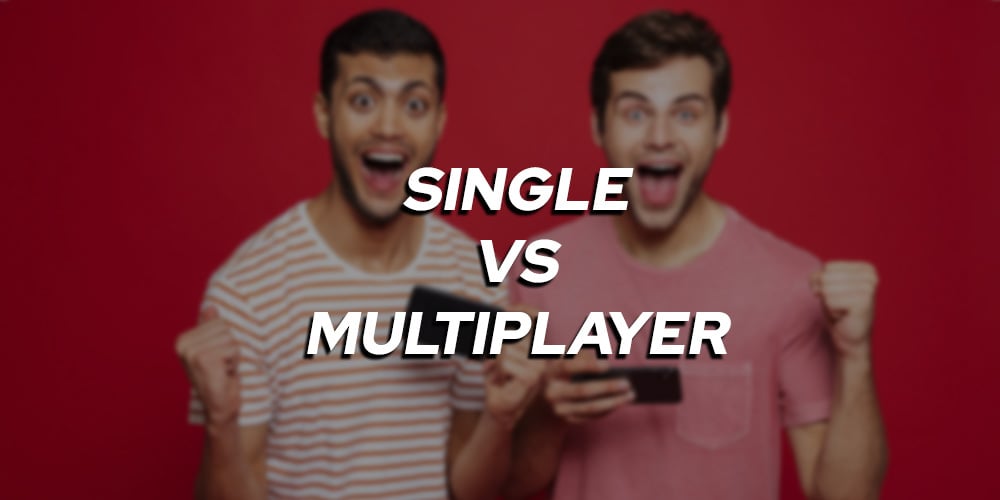 As far as online games are concerned, multiplayer games take the lead in terms of the overall user base. This is because you can experience online gaming with your friends and loved ones.
For example, Ludo Empire multiplayer is one of the most popular online games in the world right now. And why is that? Because it allows people to play Ludo, a traditional viral game, with their friends on smartphones and computers. With a massive increase in the support for online multiplayer games within the gaming community, online Ludo is gaining global momentum.
A Split in the Behavior of Gamer or a Millennial Change of Guard?
People wonder if the sudden rise in the popularity of online Ludo multiplayer games is because of a shift in the gamers' mindset or if it is simply a generational change of preferences. Then, there's another question, "Why do people consider multiplayer games best, even better than high-rated single-player games?"
The reason is simple – user experience. In single-player games, you always know what's going to happen because there aren't a lot of possibilities of something new happening.
However, multiplayer games can surprise you, as the other players are equally in control of the game, so there's no way for each to know what will happen next. If you play Ludo multiplayer online, you'll find winning more challenging than playing a single-player game against the computer.
Games for One Player That You Can Play on Any Device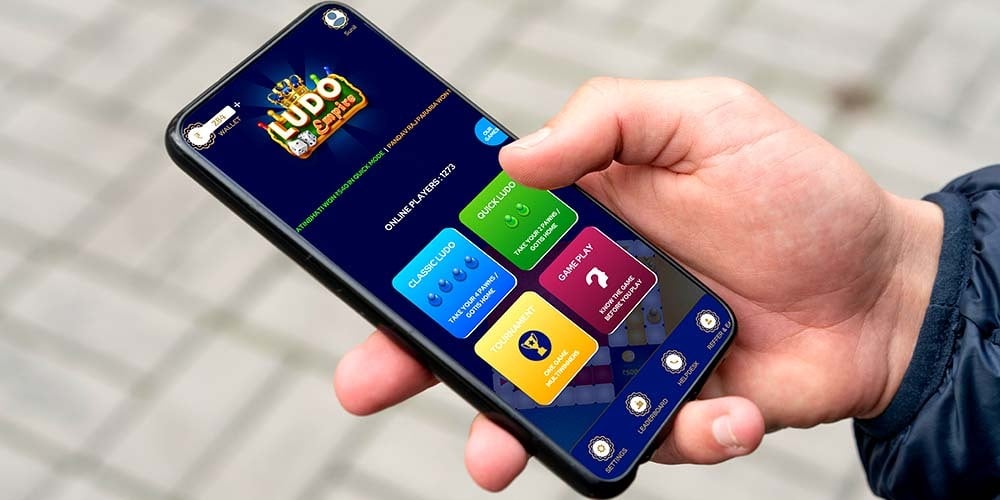 Despite the rise of multiplayer games, you can't argue that single-player games are still top-rated.
Here are some single-player games that you can enjoy on your computer, laptop, or smartphone:
Ludo Empire (Against CPUs)
Grand Theft Auto: San Andreas
Cut The Rope
Sim City
Dots
Games with Multiple Players That You Can Play on any Device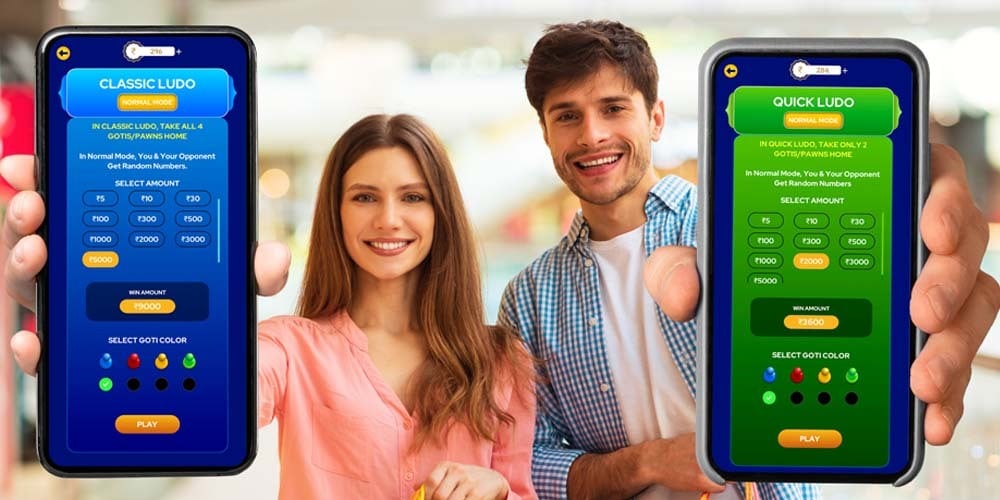 The single-player vs. multiplayer debate is evergreen. Online games with multiple players are more popular now. Here are a few of them that you can play:
Animal Crossing
Call of Duty
Snakes & Ladders
Fruit Dart
List of Multiplayer Games on Ludo Empire You Can Play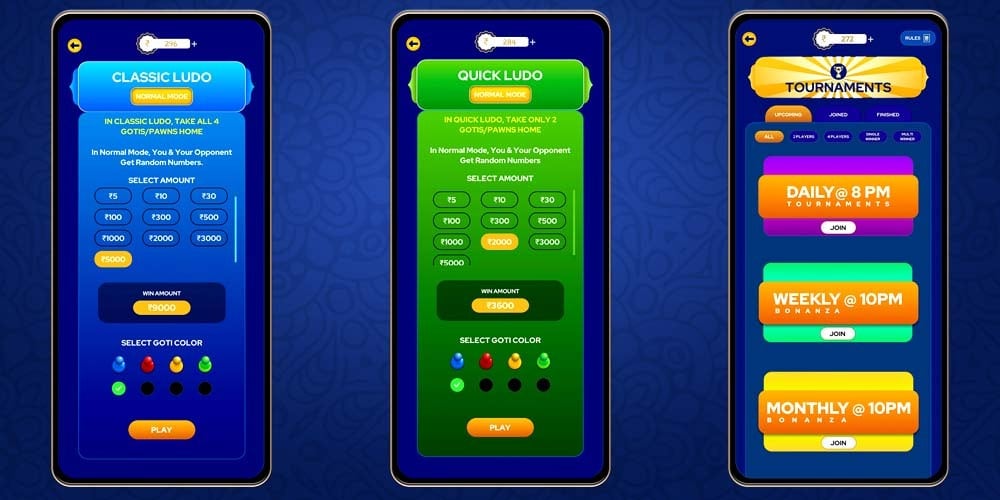 If you want to play Ludo multiplayer online, you shouldn't look any further than Ludo Empire – the most popular online game in the world right now.
It offers multiple multiplayer game modes that you can try. Some of them are:
Classic Match
Quick Match
These different game modes allow users to have a different experience each time, making their online Ludo multiplayer experience even more prosperous.
Conclusion
Now that you know the difference between multiplayer and single-player games, it's for you to decide which one you'd like to play. If you love experiencing the challenges head-on all by yourself, you'll probably love single-player games. On the flip side, if you love gaming with other fellow gamers, multiplayer gaming is what you'll love.
---
Frequently Asked Questions (FAQs)
1. Why are multiplayer games good?
Multiplayer games offer a better experience because they are unpredictable. In single-player games, you can figure out what will happen next.
2. Are single-player games losing popularity??
Single-player games are less popular now than multiplayer games, even if they are not entirely extinct.
3. What type of game is good for a single player?
Single-player gamers can enjoy games like Grand Theft Auto, which is story-based and requires the players to complete missions.
4. Which is the no. 1 multiplayer game in the world?
Ludo Empire is the trendiest and the number 1 multiplayer game in the world.
5. Are multiplayer games more popular?
Multiplayer games are now more popular among gamers because of the experience it offers.