Multiplayer Board games are loved all over India. Every Indian enjoys playing board games as they are stress-busters and a great way to spend some quality time with loved ones. In recent times, especially after the Covid Pandemic outbreak, the popularity of online board games has reached never before seen levels. Nearly, half of the Indian population plays at least one online multiplayer game, and over 365 million people play online games on a regular basis.
Here, we have come up with a list of some of the best multiplayer board games available in India
LUDO EMPIRE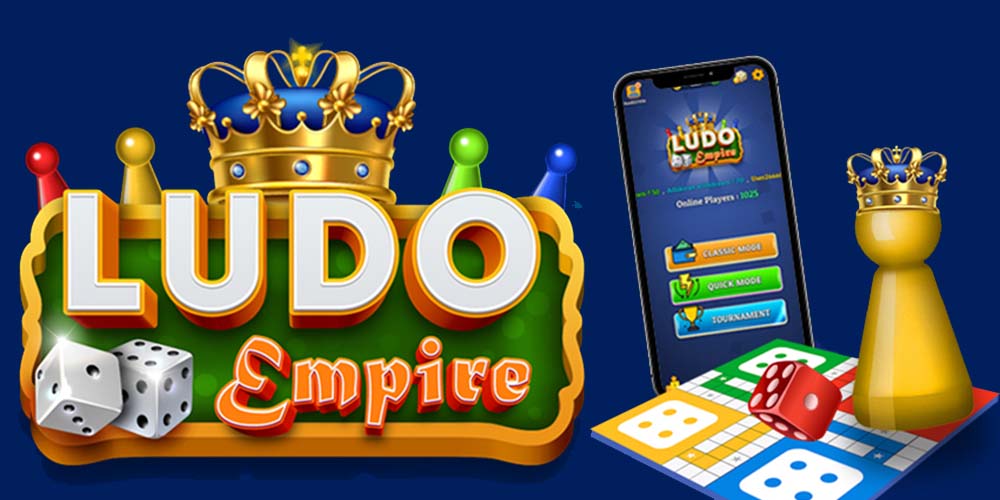 Online Ludo games have become a huge hit in India within a short span of just a couple of years. There are hundreds of multiplayer Ludo games in India to choose from. However, among all of them, Ludo Empire has emerged as one of the best online ludo games, with over lakhs of verified users. Ludo Empire has revolutionized the all-time favorite Ludo board game into a game of skills rather than luck.
In Ludo Empire, both the competing players shares each other's number after five initial randomized throws of the dice, in the next five turns. The game is not about luck anymore, it's about how each competing player plans their moves. This makes Ludo Empire one of the best multiplayer board games to earn money with Ludo.
CARROM MASTER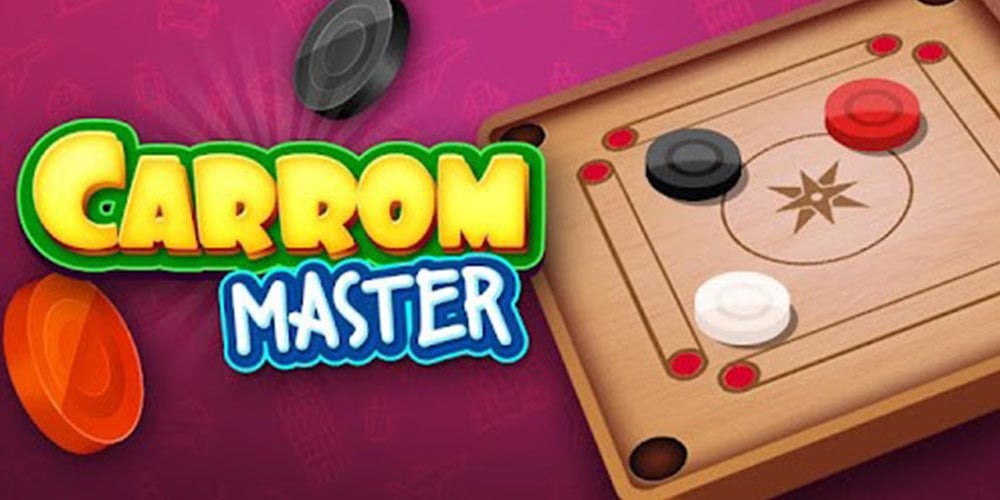 Carrom Master is the Indian version of the world-famous game Pool or Billiards. The game is one of the most seamless multiplayer versions of the traditional Indian tabletop game, played by millions on a day-to-day basis.
TAMBOLA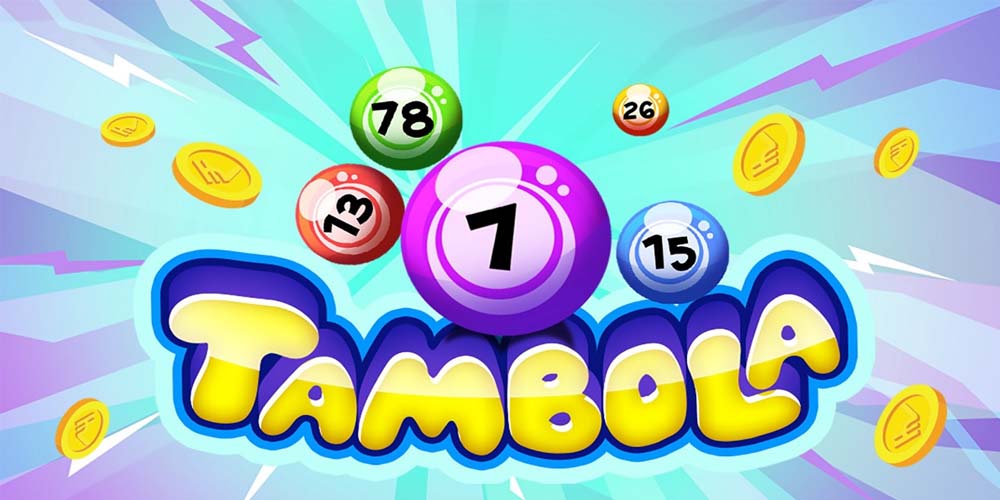 Pretty much every Indian has played the game of Bingo in a family get-together or a family function. Enjoyed by all age groups, it is one of the most preferred board games in India. Tambola is the easy and interactive online version of a typical Indian household's go-to board game Bingo.
MONOPOLY ONLINE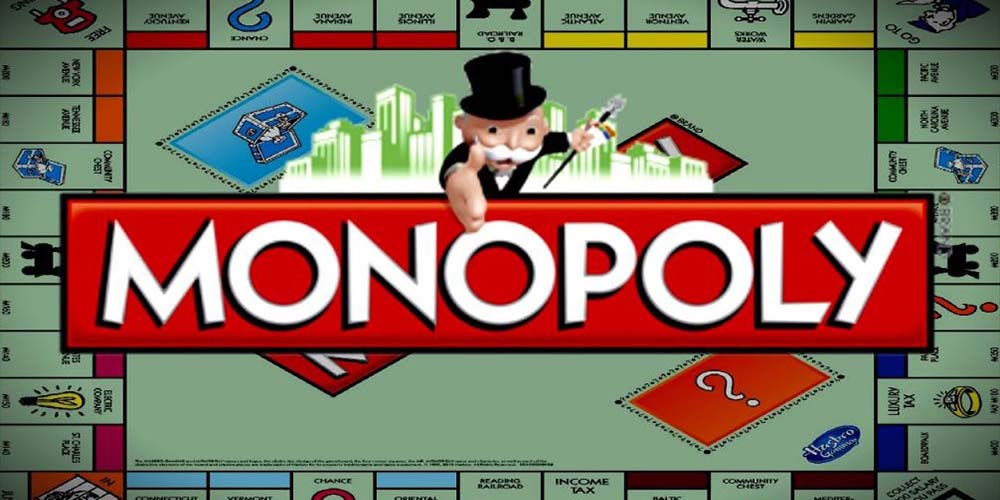 Also popularly known by the name Game of Life, Monopoly is one of the most intriguing and fun to play offline board games ever made. The online version of Monopoly is also one of the most widely played multiplayer board games across the world.
It's a game where players win property, make money, collects rent and gains various other rewards. Monopoly Online definitely has to go down as one of the most loved multiplayer board games Indians can play.
CATAN UNIVERSE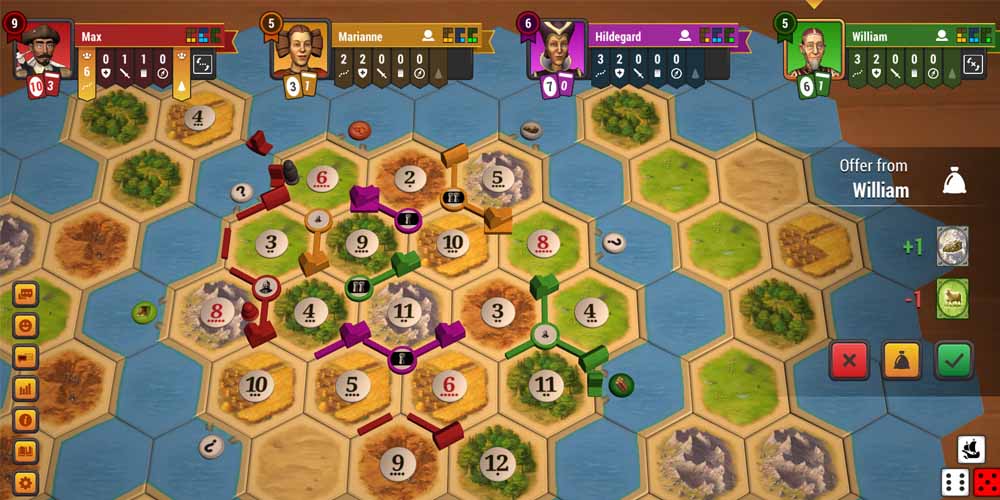 Catan is a globally loved board game that enjoys a cult like following among its circle of followers. Available across multiple platforms, Catan Universe is one of the easiest and most enjoyable multiplayer board games to enjoy with family and friends online.