Do you ever wish to make cash through playing real money games online? Nowadays, there are plenty of avenues to earn real money online by playing games from anywhere, whether you are sitting on your couch or relaxing by the pool.
Real money online games give players a chance to showcase their skills, and with the help of those skills they can earn money instantly.
Here in this article, you will get to know about some of the best online real money games available in India:
THE MONEY DROP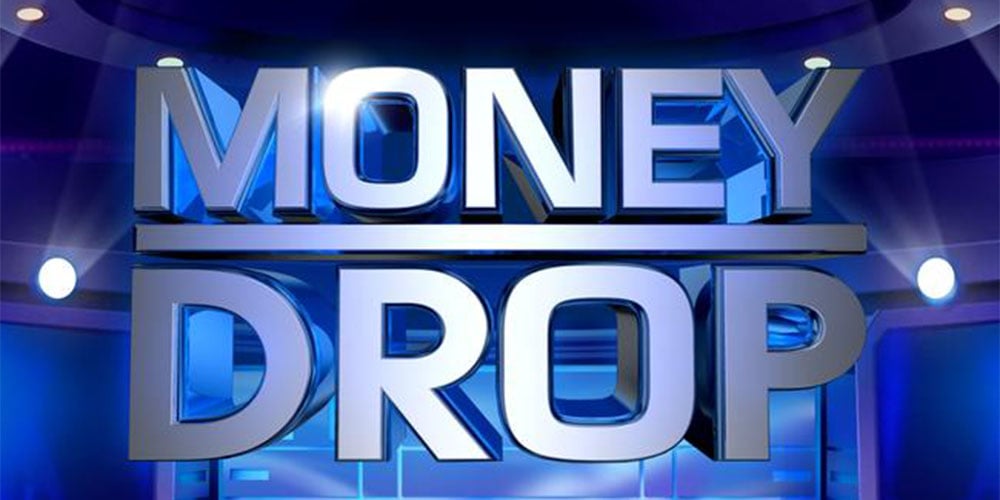 The money drops also known as the million-pound drop is based on a brand-new TV show. 'OKAY, JUST ONE GO….' it is an annoyingly addictive online real money game. The results of this game are entirely based on the luck. It is very easy to play, where live players just have to choose the trapdoors, and rounds in each game, rest everything depends upon our luck. The more trapdoors you play, the bigger is the win.
LUDO EMPIRE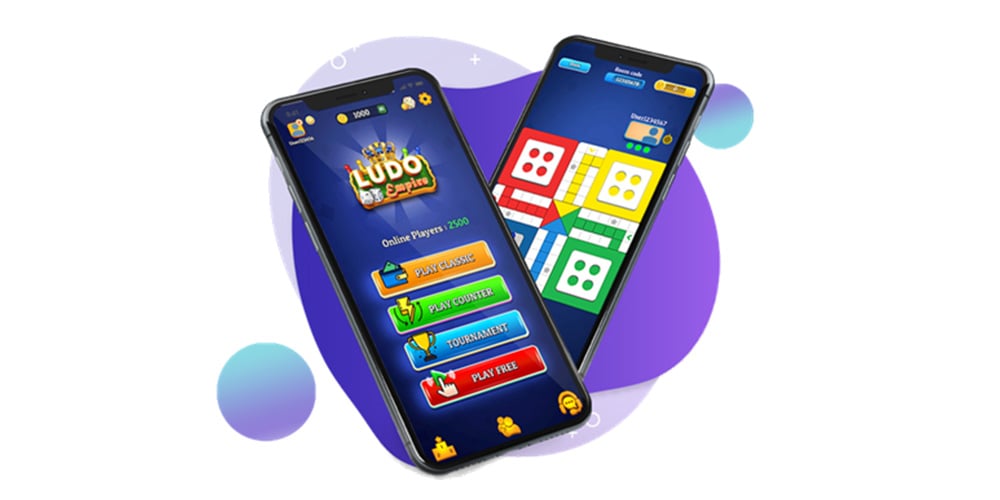 Ludo Empire is a skill based real money ludo game for the ludo lovers to compete against each other. This is the only ludo game having a fair play feature that gives same numbers and equal chance to win for all. The Ludo game has a unique in-game fair play feature that guarantees that both the competing players shares each other's numbers. Additionally, Ludo Empire comes with a wide range of interesting battle modes that starts from just Rs.10, and gives instant pay-outs to the winners in the form of real money.
SLINGO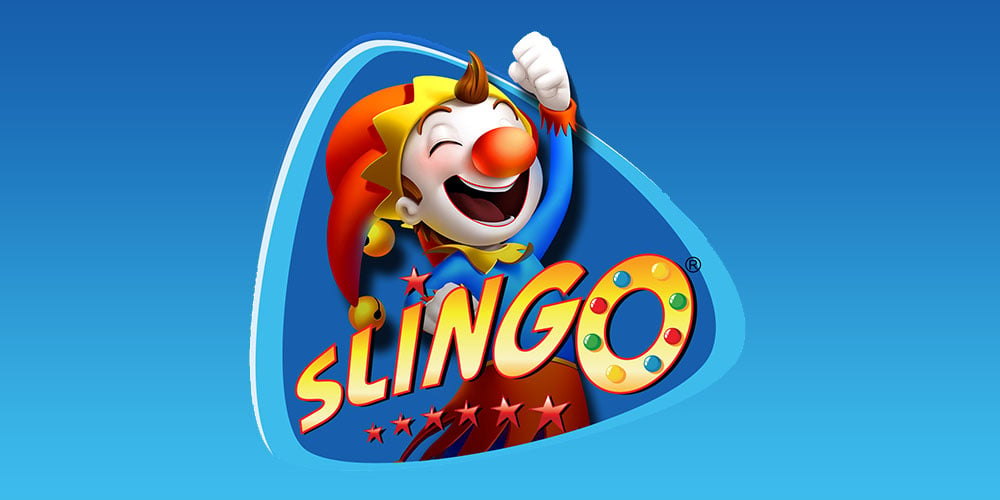 Whether you are a beginner or an experienced person, slingo has everything. It is one of the best real money gaming sites. It includes slingo lightening, slingo cascade, slingo big wheel and many more.
CALLBREAK EMPIRE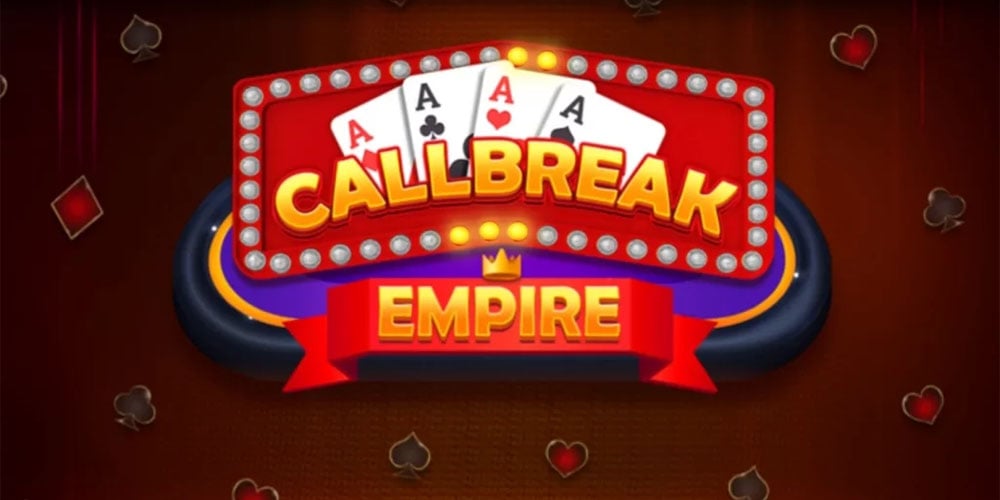 Callbreak is a strategic online card game played between four players with a standard deck of 52 cards. It is a turn based game. Callbreak Empire is an easy to play multiplayer game where live players can showcase their card playing skills to win money online. Call Break Empire is one of the most complete callbreak card game in the market of real money games. We can play with our friends in its private table mode, and can earn real money with easy pay-outs.
DREAM11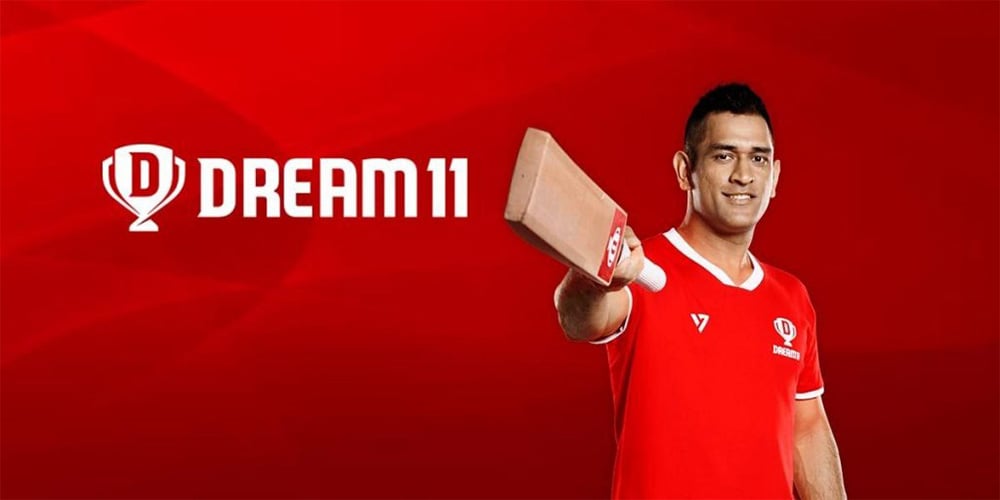 Dream11 is India's most played fantasy gaming platform with more than 100 million registered users. It is a live platform based on the popular sports of Cricket, Football, Hockey and Kabadi. At Dream11, users can win a huge amount of money by making accurate match-day predictions.
SPIN WIN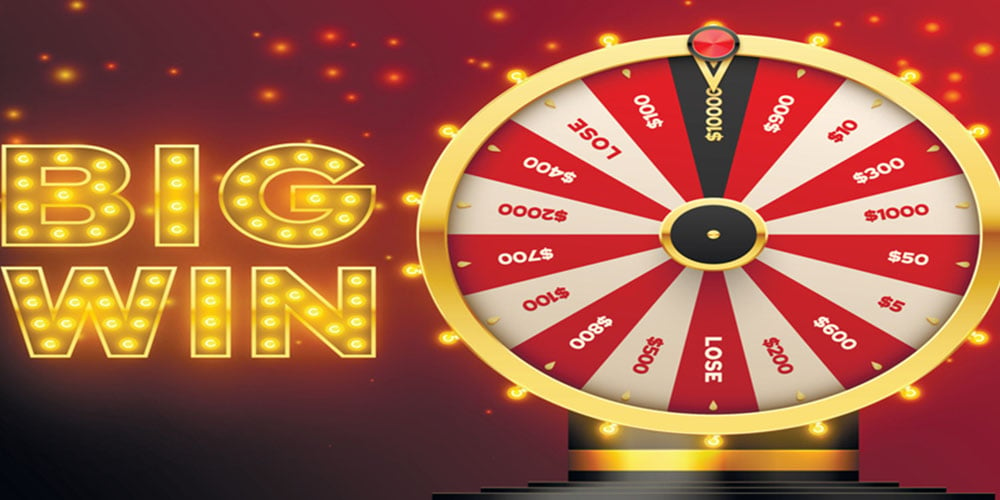 Spin win or spin win wheel is a fairly simple game which depends completely on luck. Its a game where you have to select the number of balls to play with, choose the stake for each ball, and then, Set the balls in motion and watch them whiz around the rings. A pleasure to watch the balls wiz around the rings gives a constant feeling of tension and excitement.