Online board games have become very popular in recent times, especially after the Covid Pandemic outbreak. With the lockdowns imposed, and people stuck at home nowhere to go, most picked up an online board game to kill their time in a fun way. Traditionally, Indians have been playing board games since time immemorial with their family & friends. Indians play board games for a variety of occasion, be it during a family get-together or during festive days.
Here's a list of some of the best online board games to play with family & friends. Hope you find your right match!
Chess.com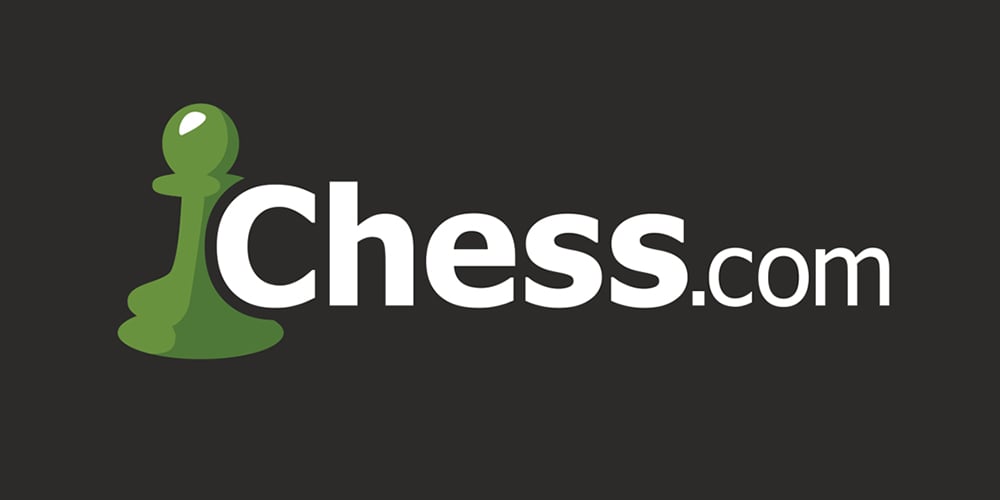 With 20 million registered users, and 4 million users playing live on a day-to-day basis, Chess.com is the world's most popular online chess game. In addition, Chess.com is also the official online platform for the game of chess. It means that all the games played in Chess.com becomes a part of history, i.e, all the games and its moves are recorded forever. So, if you are a chess lover, invite your friends over, and be a part of history. If lucky, you might end up playing against a Grandmaster playing in an anonymous profile.
Ludo Empire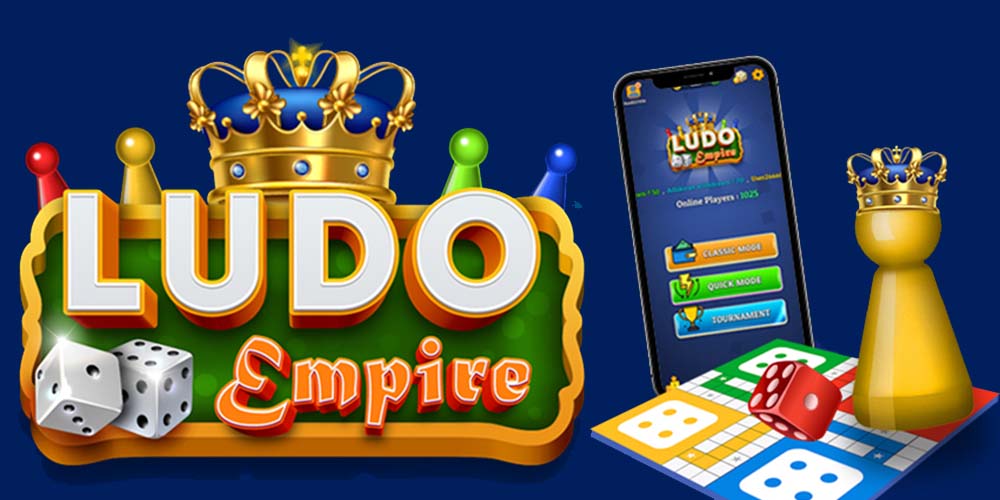 Developed by Fabzen Technologies, the Ludo Empire game is one of the best real money ludo game out there. It is because the Ludo game has been re-invented in such a way that logic & skills are mightier than luck. This online ludo game has a unique fair play feature which guarantees that both the competing players share each other's sequence of numbers after 5 initial random throws of the dice, in the next 5 turn. The same process repeats until a player takes all of the pawns home. Apart from the in-house fairplay mode, Ludo Empire also offers the traditional classic ludo game mode. Now, choose your mode & compete against live ludo gamers to play and win exciting cash rewards.
The Game of Life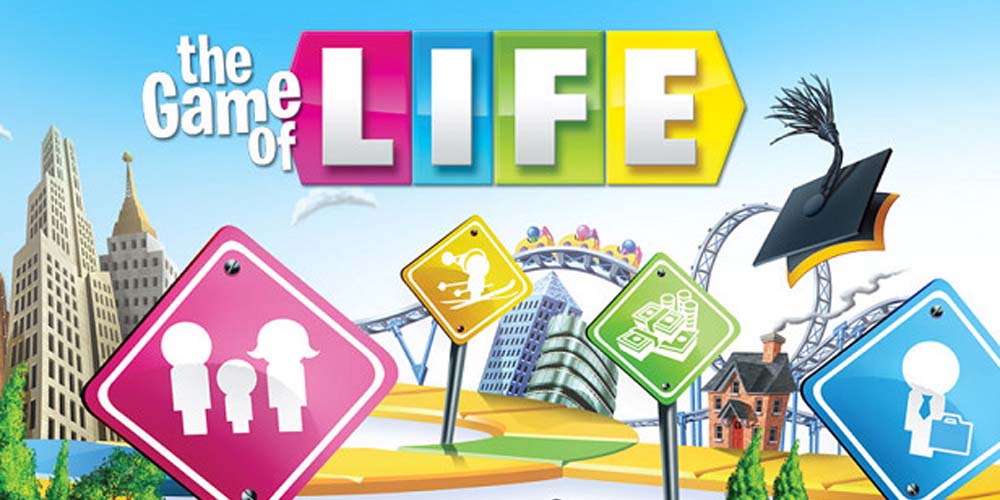 By paying just Rs 200, you can buy yourself the online version of one of the most popular board games – The Game of Life. In the Game of Life, you can choose to become anything you desire. In this game, you have the option to study an advanced degree to become a brain surgeon. The best part is that you can choose to play it in the multiplayer mode online, or play it in your phone itself, alongside three other friends.
Scrabble Go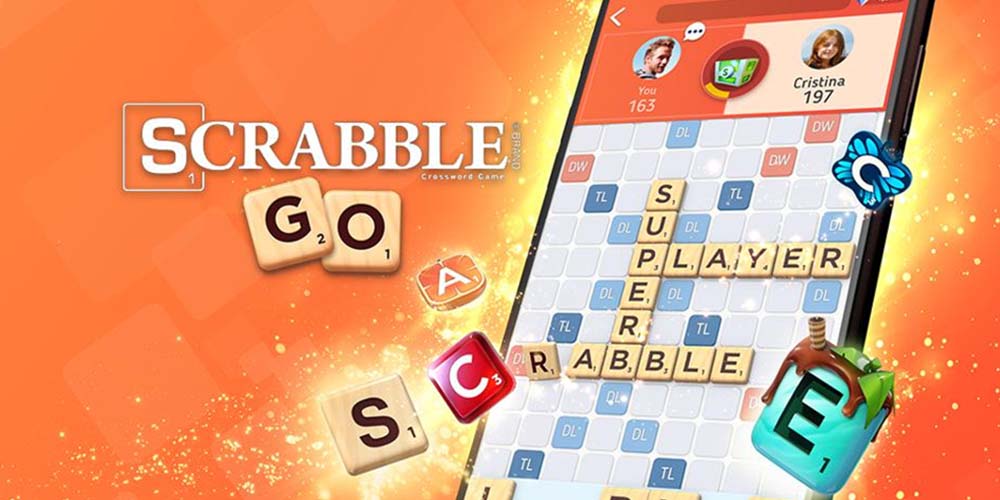 This is yet another fun & engaging crossword board game that you can enjoy with your loved ones. You can play this game with many new game modes and features, so you can challenge your pals to a competitive match.
Pandemic: The Board Game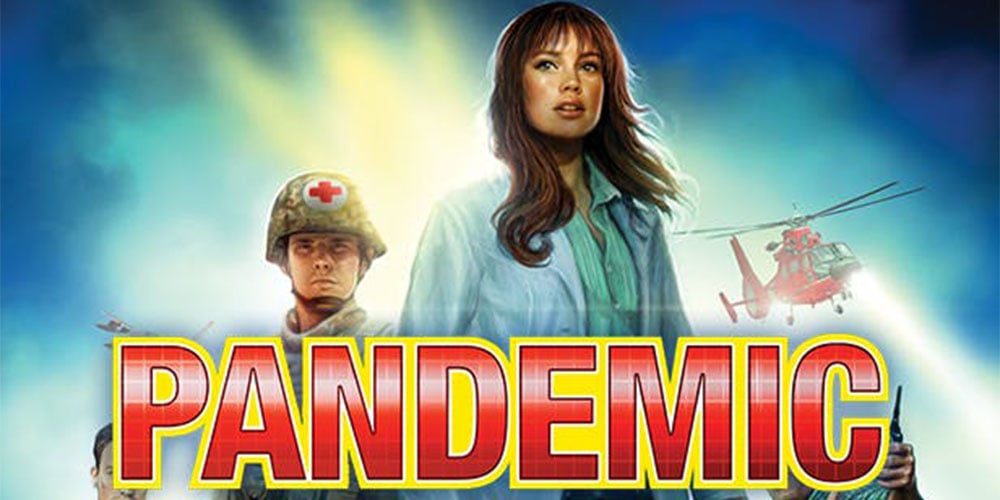 Inspired by the global Coronavirus Pandemic, this is a strategic board game that gives you the chance to decide the fate of humankind. In this game, the objective is to stop lethal viruses to spread across the globe. You may choose to play it solo or team up with upto 7 friends to save humanity. The game is not free however, and you'd have to purchase it from Google Play Store for INR 400.
Board games have been around for quite a while. Online Ludo, Chess, jenga and are some board games that are centuries old that are still being played today. Before video games became common, board games were extremely well-liked.

These days, you can earn money by playing quick online games. Find a game that appeals to you, especially one that pays well. A good starting point is to see around and to see what games are currently being played by others.