Games of skills are one of India's flourishing sectors, within the gaming industry. We Indians have a long history of engaging in numerous indoor games, which even includes gambling. Instead of chance, game of skill is dependent mostly on a player's mental or physical degree of proficiency. Skill-based games allow participants to test their ability in the sport. These games encourage players to become familiar with a set of rules while also looking for methods to improve and adopt new techniques through repeated practice. It is a myth that games of skills do not include a chance element; in fact, they do to some extent. Individual skills, on the other hand, determine the success rate.
On the other hand, Games of chance are those that rely purely on luck, rather than ability. The majority of them are bet-on games. A gamble is any game of chance that involves money.
Games of chance are in sharp contrast to games of skill. For instance, the outcome of a tennis match is determined by the ability to win a game.
India's Real Money gaming laws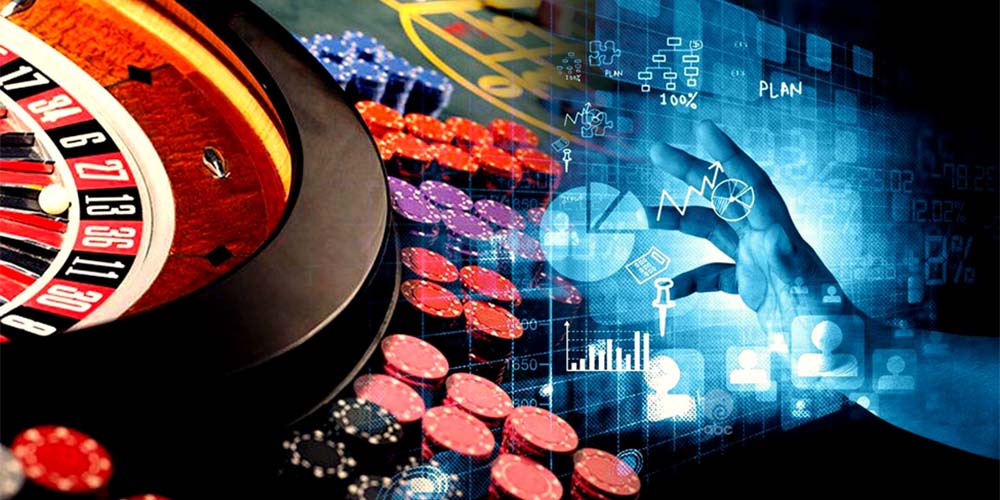 Let's be clear and honest here. Interpreting India's gaming laws are difficult as they it is highly open-ended in nature. The fundamental cause is that the regulating rules, were enacted before India's independence. In India, gambling rules are traditionally overseen by the Public Gaming Act of 1867, enacted by the central government.
Betting and gambling are a part of Entry 34 of the State List. After India's independence, the Constitution came into effect in 1950. In layman's terms, this means that state governments in India have the power to draft betting and gaming legislation. However, today when we speak of gambling, we understand it in the traditional sense as well as the modern sense which includes physical and online gambling. However, most states enacted separate legislation after independence by amending the central act. People in India are now more than just fascinated by technology and high-tech gadgets. They play online casinos in India at a lower cost than they would at a real casino. Thank goodness for the internet!
To put it another way, this simply means that individual state government has complete authority over betting and gaming in their jurisdiction. They can also create state-specific legislation.
The number of Indian states that have prohibited internet gambling has recently increased to three, with more likely to follow. The Indian state of Tamil Nadu, Karnataka and Kerala have passed an act prohibiting online gambling, which includes popular games like poker and rummy.
Skill Games for Money: Conclusion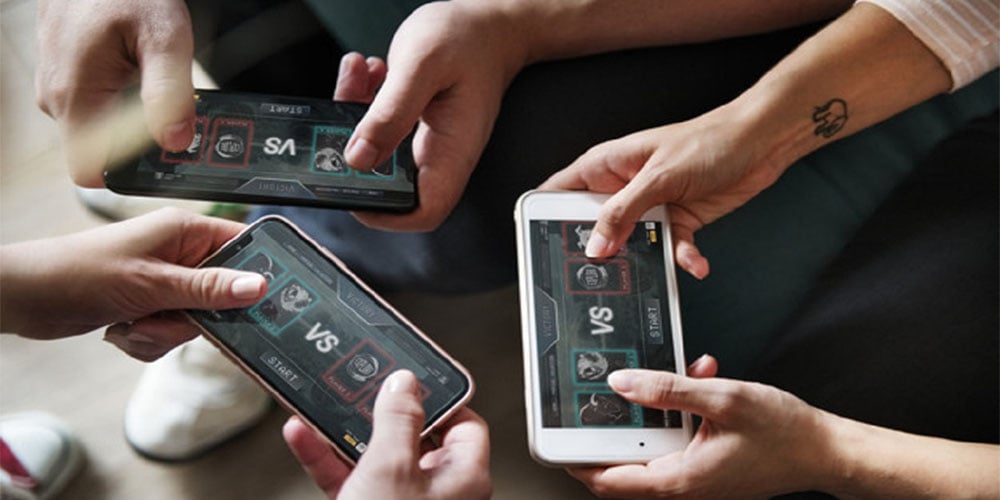 Real money games of skills are making a huge difference. Apart from pursuing the typical professions, today's youngsters are also into out-of-the-box gaming opportunities. As a result, several online courses, such as poker schools and a few other rummy playing courses are available for young aspirants, giving game enthusiasts with a career path that is comparable to regular occupations.
Real money games such as ludo online game appeal to everyone. Poker and rummy are two of the most popular online games of skill among Indian players. The firms hosting these card games tempt people with enormous financial awards as the number of participants on these platforms grow. As a result, gamers now have a better possibility of winning money and earning a living.
Games of skills are becoming very popular day by day. For many, games of skills are not just a source of entertainment but also a source of income. As a result, a large number of Indians are playing online games and putting their talents to the test in order to win cash prizes.