Nowadays, everyone knows about gambling and gaming. They share a thin line between them. The terms "GAMING" and "GAMBLING" are interchangeable because both of them are very similar activities. The main difference between these two is that gaming requires skills, whereas gambling doesn't. In other words, we can say that for gaming the outcome that we achieve is due to our skills. Gambling on the other hand, does not require any skills as the only thing it requires is LUCK.
Before moving ahead to the division between gambling and gaming, it is very important to understand that how gambling takes place.
HOW GAMBLING TAKES PLACE IN ONLINE CASINOS.
Nowadays, gambling takes place through web-based platforms which serves as the backbone of online gambling. Hence, the name online casinos. Online casinos are places that resembles traditional offline gambling. The three major things required to have access in online casinos for gambling are: a device (laptop, mobile or a tablet), a stable internet connection, and yes, how can we forget MONEY! Gambling is a combination of money and luck. To get started, the first thing you need to do is sign up or make an account and deposit some money in it. After depositing some money, you get an option to choose any game to place bets on it. From here, starts the process of gambling which takes place in online casinos. Once you win, the money directly gets credited to your account.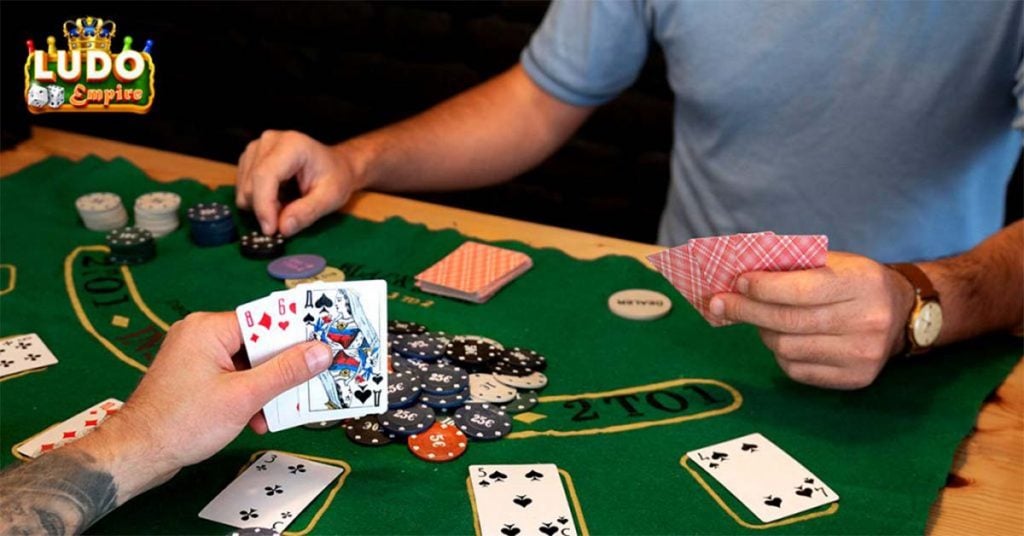 SOME DO'S AND DONT'S FOR ONLINE GAMBLING.
Online Casinos have valid licenses for online gambling. However, if it is not there, you should probably look for some other casino. Be careful while giving an open invitation to scammers and hackers out there who are ready to steal your information regarding bank account details, and any other personal details. Always check before playing because in some countries online casinos are illegal, and you will be committing a crime by accessing any of it. Apart from it, gambling also has age requirements. In some countries it is above 18 but in some you should be at least 21 to gamble. Every country has their own laws of online gambling, and it is upto you if you gamble you should always follow proper rules and regulations.
Online Casinos offers innumerable games such as poker, blackjack just like traditional casinos. Some online casinos games are easy to learn and doesn't require any math in it unlike poker and blackjack. These online casino games are the secret of increasing popularity among the players.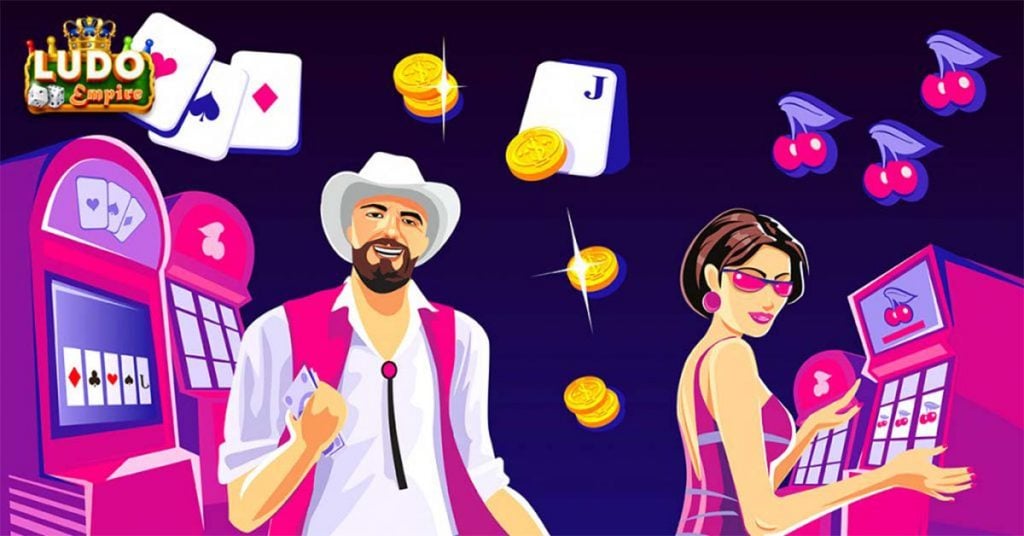 GAMBLING vs GAMING
Gaming and gambling are completely different activities. Gaming like online ludo require skills. Gambling, on the other hand, is purely chance based. You don't need money to play with friends but gambling requires money. Now, let's see the difference between gambling and gaming:
• Gambling
It relies mainly on luck and money. Money is invested by the player in order to play the different games.
• Gaming
It requires knowledge in which challenges are imposed by the developers so that gamers can come up with the solutions through their skills.
There are various categories of games which we can play some of them are:
Video games are easy to play and are available in almost every operating system such as Android and iOS You can play directly from your mobile devices with or against any player from all over the world.
At the end, we can conclude that gaming is a fun activity to play and spend time with our loved ones whereas gambling which makes things thrilling and exciting by betting against each other, which results in gaining and losing money.