Real-money games of skills is one of the emerging sectors of the Indian economy, and it is pointless to have any apprehensions towards it. We Indians have a pretty long history of playing various home games including gambling. Culturally and sentimentally speaking, gambling's viewed as a vice in Indian society and branded as unethical or immoral.
In recent years, gambling and gaming are increasingly moving to "online" or "digital" routes, and in many ways, converging with each other. However, there is a serious dilemma associated with the growing "side effects" in gaming and gambling. People cannot distinguish online skill-based games from gambling.
Therefore, they began to use the two terms gaming and gambling interchangeably. This is quite problematic! Many industry experts say that real money games of all kinds should be entirely stopped because they are a bit like online gambling!
Are apples and oranges the same!
In my opinion, comparing skill-based real money gaming with gambling-which requires only luck, is corresponding to pronouncing that apples and oranges are the same! It makes no sense. But why do I say so? First and foremost, in skill-based gaming, the vital aspect that any gamer might need to grasp will be the skills, techniques, and intensity, understanding of the precise sport he/she is playing.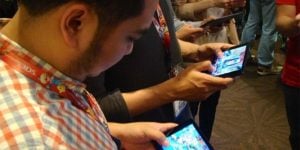 Secondly, the inducement of game enthusiasts regardless of whether he/she is a novice or a pro — is to play a sport or input right into a gaming match for the fun part. The gaming atmosphere prospers on huge passion, engagement, and vibrancy, more than anything else.
A Quick to get rich
To get rich quickly anyone would go for any gambling sites for their need of money or greed. Furthermore, a certain amount of money is required to start gambling, so he/she will deposit it in some cases.
Basically in India wagers on a monetary basis are placed usually on online card games like teen Patti and poker. Therefore, taking part or playing these games which require money does not mean that person is a gambler.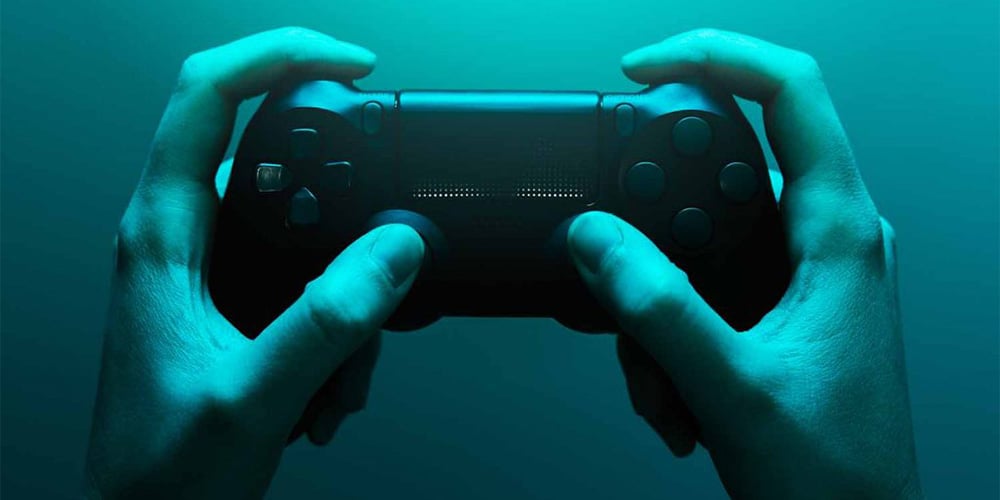 A distinction should be made between a game which requires only "chance" and a game that requires true "skills"-given the present-day situations in India, in some states betting money on a game of chance is considered to be completely illegal. However, in many places or even in the court of law wagers placed on a game of chance is in fact, legal and can be legally defended in the court of law.
A game of "skill" is considered to be determined by how the player plays it by using his or her skills and knowledge and how he put it to use to succeed. Whereas, in a game of "chance" everything depends on the LUCK factor. Winners too are determined randomly whether you are playing via technology or manually.
Conclusion
In real-money games, cash rewards are paid in exchange for a player's skill rather than from luck. These kinds of games are legal in most countries of the world, even in countries where online gambling is completely banned. We often confuse skilled-based games with games of chance, but for the sake of brevity and simplicity, it's important to understand the difference between the two, especially if you are new to playing online.
The future of skill-based games is bright. As the world becomes fully mobile, the cash gaming industry is poised to respond by releasing great games for smartphones and tablets that offer the same features as web games a few years ago. As long as the legal field remains stable, people around the world should continue to have access to real-money games for years to come, despite opposition to something like Daily Fantasy Sports.