Real money gaming is a growing segment in India, which occupies a unique position in the fortress of online gaming. The real-money gaming industry includes games such as rummy, poker, trivia, fantasy leagues, and much more.
Real money earning games: TRENDS & GROWTH RATE
The real money gaming industry is a 150 billion strong sector. It is expected to grow at a rate of 30%. In less than a decade since its establishment, there are more than 100 companies offering real money games in this sector. Online rummy operators lead the rankings, followed by online poker and fantasy league companies.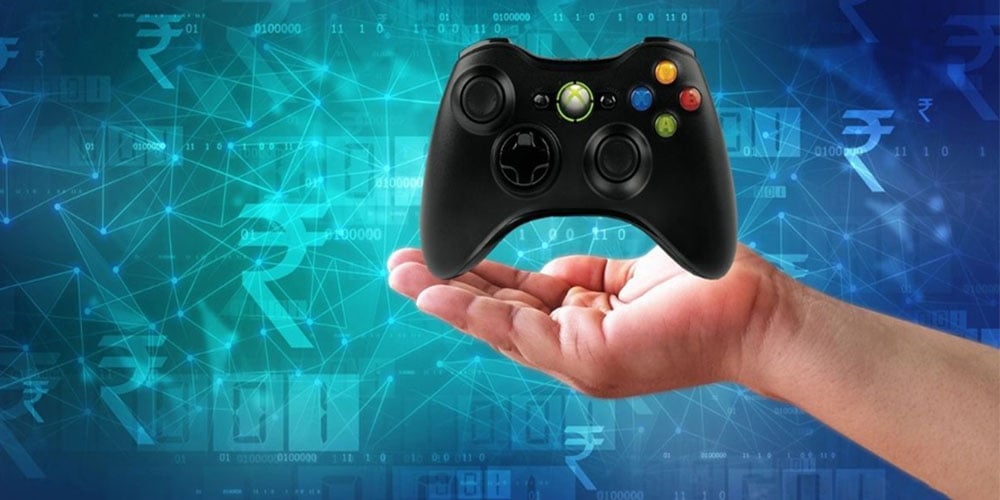 All India Gaming Federation's CEO, Roland Landers revealed that India's online gaming industry is currently worth around Rs 200 billion. The industry is taking advantage of the steady growth of the Indian gaming industry. The total gaming revenue of Indian online gaming portals is growing steadily at around 30-35%.
Forecasting the growth rate of this segment of the Indian gaming industry, Landers said, "Smartphone gaming is one of the biggest contributors to the online technology-based gaming industry for real money. By 2025, the industry's gross gaming revenue (GGR) is projected to reach 1 billion Dollars (about 7.1 billion rupees) will be easily reached. Also, the active monthly player pool in online mode is about 25 million. However, only about 10% of this pool consists of actively paying and investing players."
According to one growth forecast, the online real money gaming industry can grow 3.5 times in about five years, maintaining a compound annual growth rate (CAGR) of 35%. Among the many factors, the availability of decent hardware along with cheap data are the most obvious ones.
Real money online games include arcade games like the 8ball pool and fantasy sports platforms like Dream11 and Mobile Premier League.
It is this industry that AIGF seeks to regulate to establish uniform rules and recommendations for all players and operators.
COVID-19 AND REAL MONEY GAMING (RMG)
Online real money gaming and fantasy sports betting also grew significantly during the COVID-19 pandemic. This is because the traditional gambling sites around the country closed down to limit the spread of the virus. Hence, to meet the gambling needs of most casino players and gamers, real money gaming i.e., online casino games and fantasy sports surged. This crossroads has significantly increased the user base of popular gambling sites. An increase of about 25% has occurred across major online casinos and by over 38% when it comes to playing poker.
Money Earning Gaming & Its Future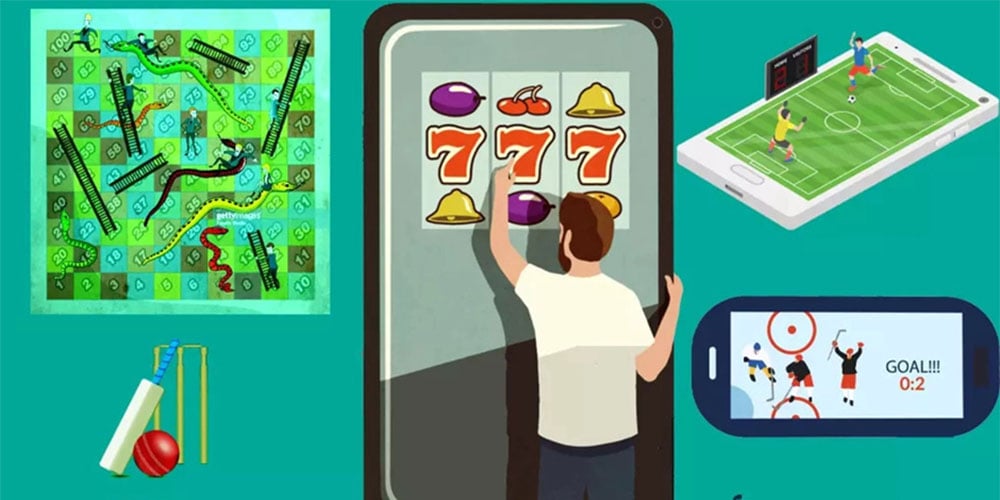 There are innumerable opportunities to contribute to this significant growth and expand one's base through real money gaming. This includes huge marketing costs and a focus on making players feel comfortable in the gaming ecosystem. Currently, the number of users in this sector is growing at a rate of 50% annually. The aspiration and passion for real money gaming is driving many innovations in this sector. In the future, technologies such as virtual reality, augmented reality, and artificial intelligence is ready to shape up these real money games to give gamers a more immersive gaming experience.
Real-money games like online ludo and many other multiplayer games have evolved significantly in uplifting the reach and creating a collective base for the players. For instance, a game of poker was never accepted by the Indian consumers as much as it is now. Today, a large section of youngsters do not mind trying a hand at poker.