Thanks to the COVID Pandemic, people all across India started playing online Ludo games with their family, spouses and friends, giving the traditional board game a new lease of life. As a matter of fact, the online gaming industry is one among the only few industries, that expanded exponentially during the Pandemic.
Cultural and social games have long played a part in India for pleasure, entertainment, and social involvement.
Ludo and other skill-based online games quickly became popular among children and office workers. They are now spending more time online as a result of the Covid-induced lockdowns and work from home mandates.
The majority of these upcoming online games is that they are skill-based games. For example, in Ludo Empire, the best Ludo Game is one of the most popular skill-based Ludo games, the game's outcome is determined by the players' decision-making skills, strategy, and comprehension of the game. It is because both the competing players share each other's sequence of numbers after 5 random dice throws. To win a game of Ludo empire, the player must effectively plan their moves to win.
Strategy, observation, judgment, and the players' concentration are all important in this game.
These games have come to life in their online versions thanks to modern technology. Furthermore, as a result of essential adjustments, these games put more emphasis on skills, diminishing elements of luck and chance.
PLAY LUDO EMPIRE – India's best Ludo earning app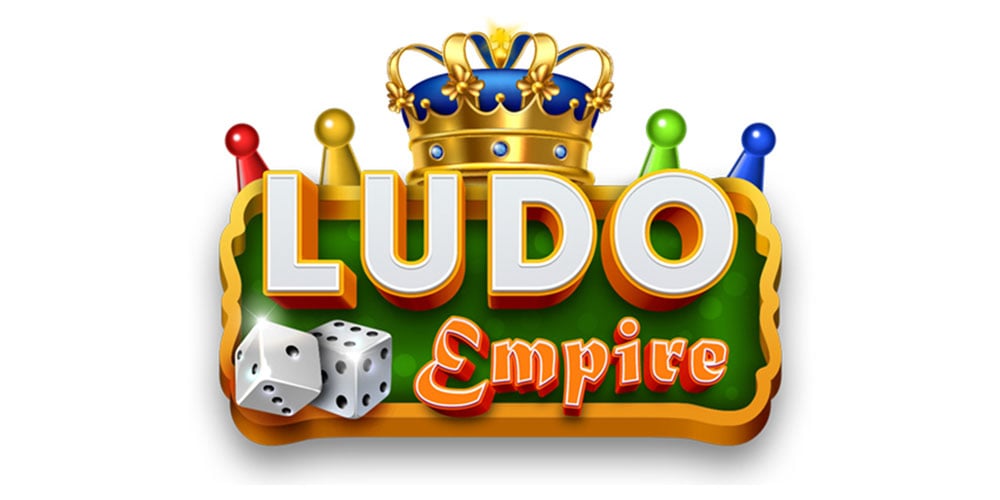 Ludo Empire is a multi-player online ludo platform where players compete for the leading position on the scoreboard each day. The world's most popular board game has become ready to stream on your phone against real-time opponents. We can compete against lakhs of live players for money and choose from a wide choice of battles starting at just Rs.10/- to enjoy a flawless and captivating gaming experience. Ludo Empire gives you a platform where you can play ludo earn money and enjoy at the same time with family and friends.
Play Ludo Empire on the go with the new 'Quick Mode,' which allows you to complete a game in under 10 minutes by promoting just two pawns.
After the first five turns, the game's Fair Play mechanism ensures that each player shares the same number. You can plan your steps to win this manner, and it's no longer just about luck.
Moreover, Users can learn, evolve, and perform better based on skills and strategy while playing online ludo games. Furthermore, at Ludo Empire new users also get training on how to win the game after signing up. Practice matches are free to play, and users can pursue, evolve, and score higher based on their skills.
Click here to read more gaming content.