SOME TIPS & TRICKS TO WIN
Real-money Ludo games have become a popular medium to win money online. It is because of the rising popularity of real-money Ludo games, there are now several Pro Ludo players, winning a handsome passive income playing online Ludo daily.
While, it's true that Ludo is a luck-based game where a dice generate a random number from 1 to 6. It's not purely a luck-based game either. There are a ton of strategies that you can apply to increase the chances of winning a Ludo game.
Do you enjoy playing online ludo game? The majority of people do! Have you ever thought that while calming your mind, you may win real cash by playing Ludo? Yes, you read that correctly! Let us look at some of the strategies or style of play that you can apply to win a real-money Ludo game.
The Gangster Style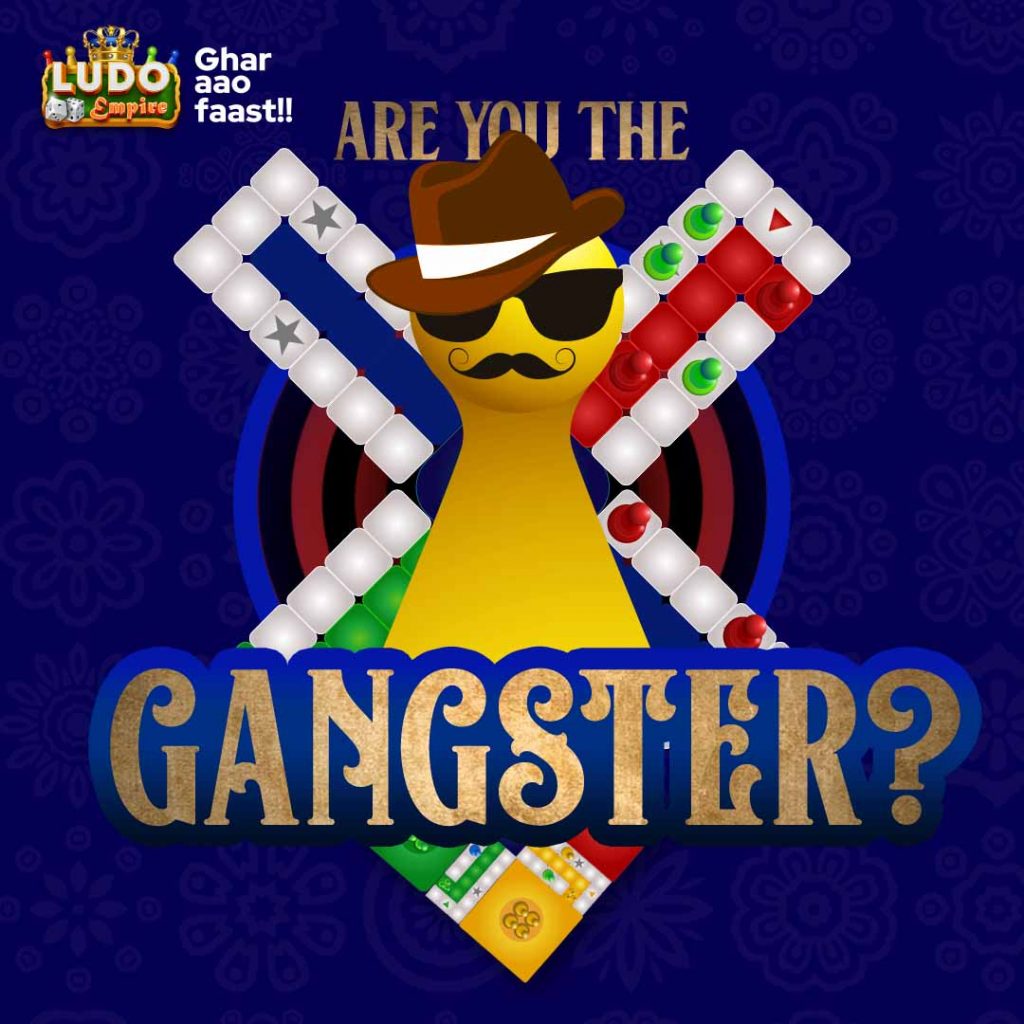 This is a style of playing Ludo where the gamer move his/her pawns together in bathes of two. The first two pawns will try to reach home moving around the board together. While Pawns 3 and 4, will stay close to each other in strategic locations & safe zones to kill opponent's pawn.
The Death Trapper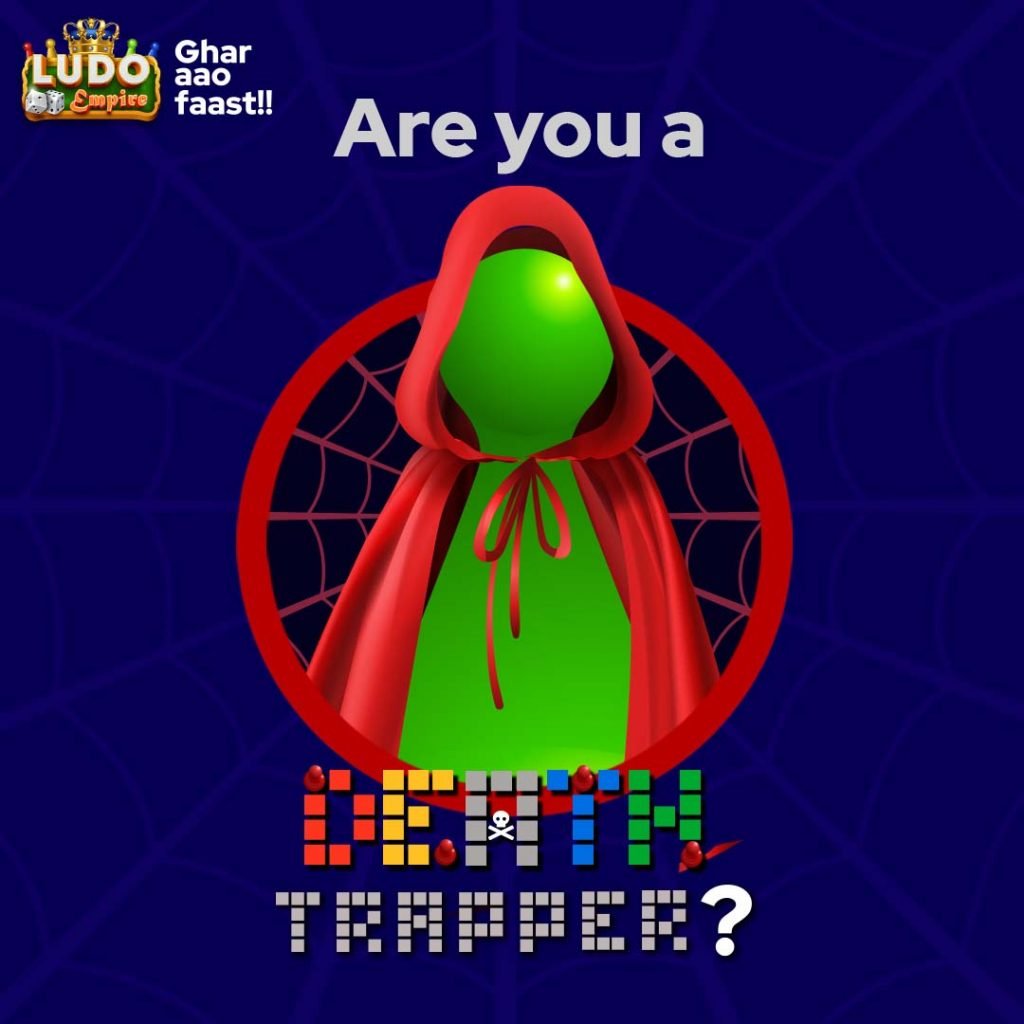 This is yet another interesting style of playing Ludo. The Death Trapper is a Ludo player who uses his first pawn to only go towards home. The other three pawns, on the other hand, wait in strategic locations close to each other. This creates a zone of death for any other pawn passing by the death zone.
Click here to read more gaming articles
The Home Runner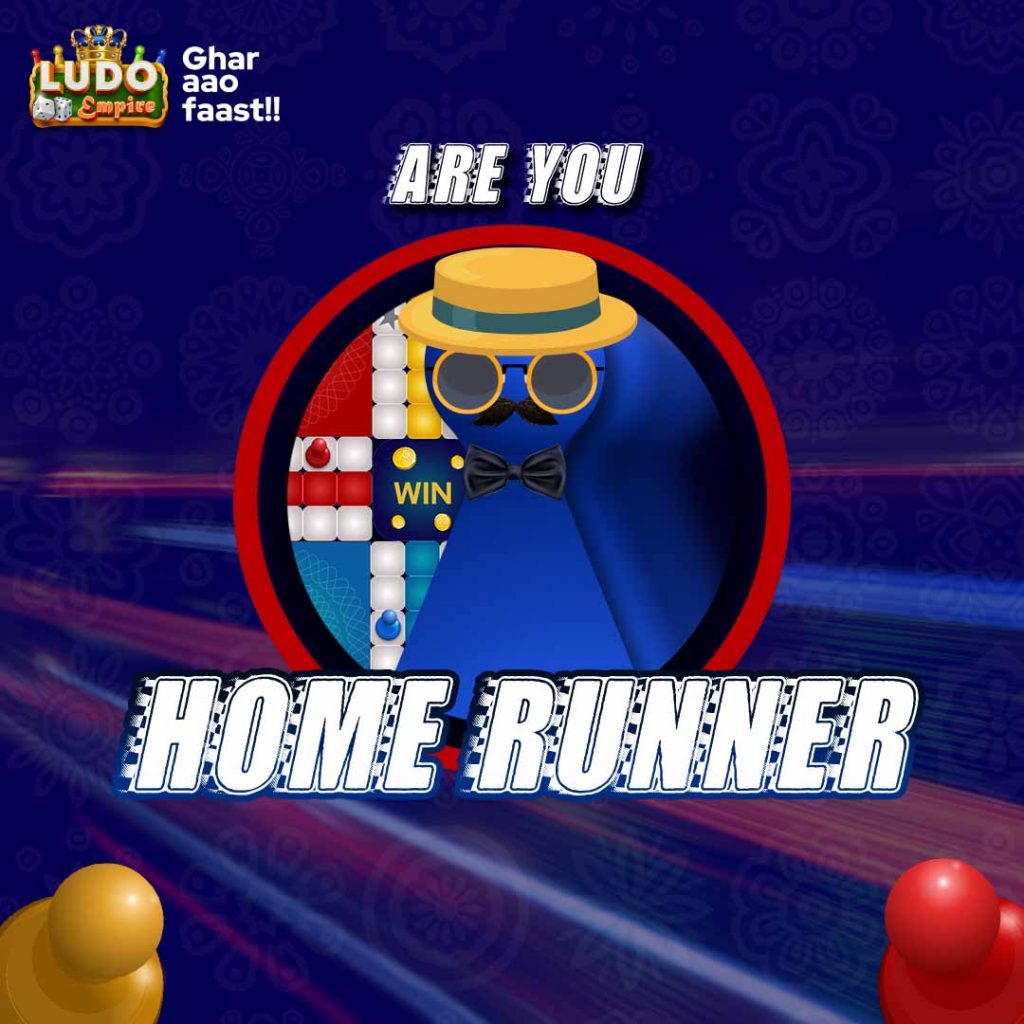 The Home Runner is a type of Ludo player who is only interested in taking his pawns home. He/she will keep moving the first pawn until it reaches home or gets killed doing so. The other three pawns will safely wait in the starting position, until its their turn to race towards home.
The Best Strategy – Mix it up!
Whether you identify yourself to be a Gangster, a Death Trapper or a Home Runner, ultimately, the best strategy to win a real-money Ludo game is to mix all the strategies according to the situation that you find yourself in.
How Do You Play Your Ludo?
Please let us know in the comment section below.