Ludo is a game that everyone enjoys equally. But for a fair game, players must know the ludo rules and regulations before rolling the dice.
So, let's learn everything about the basic Ludo rules everyone must know.
What is Ludo Game?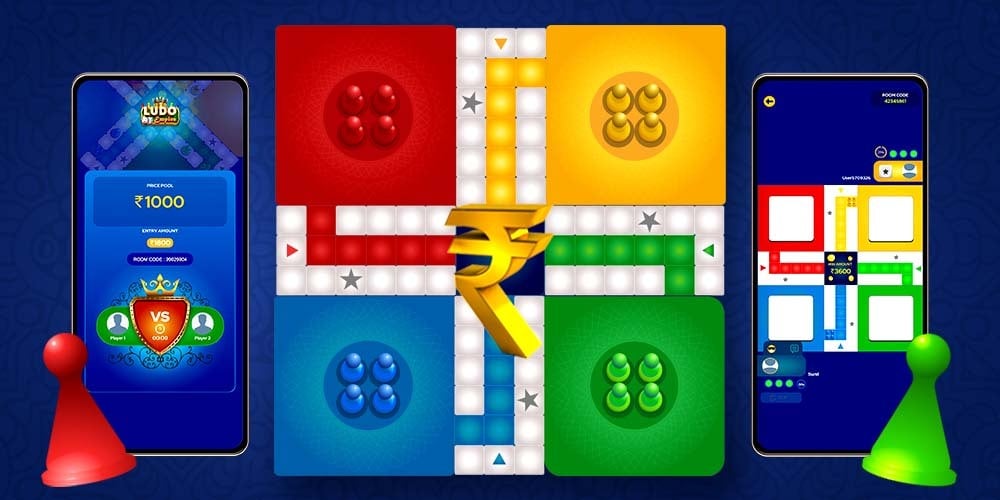 Unarguably, Ludo is the most popular board game in India. There are several rules for fairly playing Ludo. All of them are easy to understand.
Ludo's simple rules and regulations include unlocking your tokens, protecting your tokens, and guiding your tokens to the home base to defeat your opponent.
Apart from that, there are some other additional rules for playing Ludo that you must know.
How to Play Ludo Games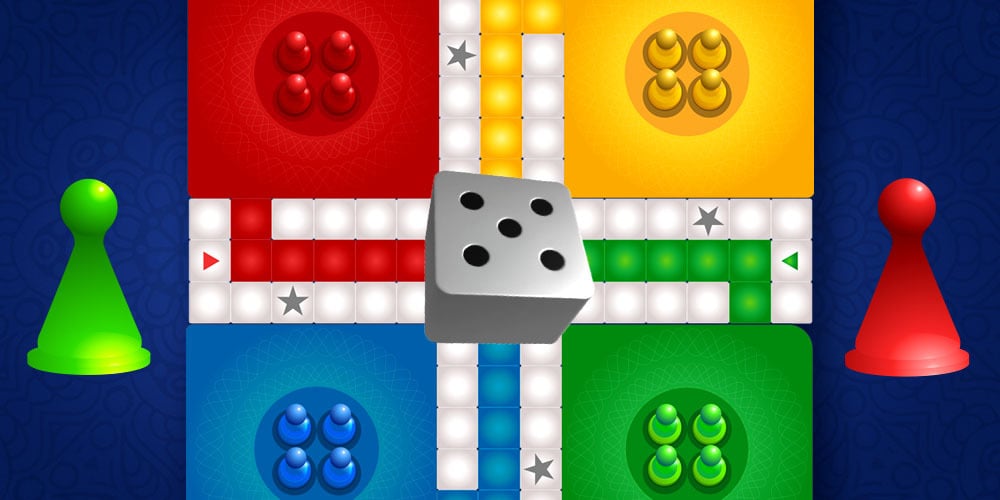 Before we begin with the Ludo rules and regulations, let's figure out how we can play Ludo. Earlier, players could enjoy playing the game on a Ludo board.
But now Ludo Empire has made Ludo accessible to everyone. You can download Ludo Empire on your phone and start playing with friends.
There is no difference between the Ludo game rules and regulations for online and offline modes.
What you'll need to play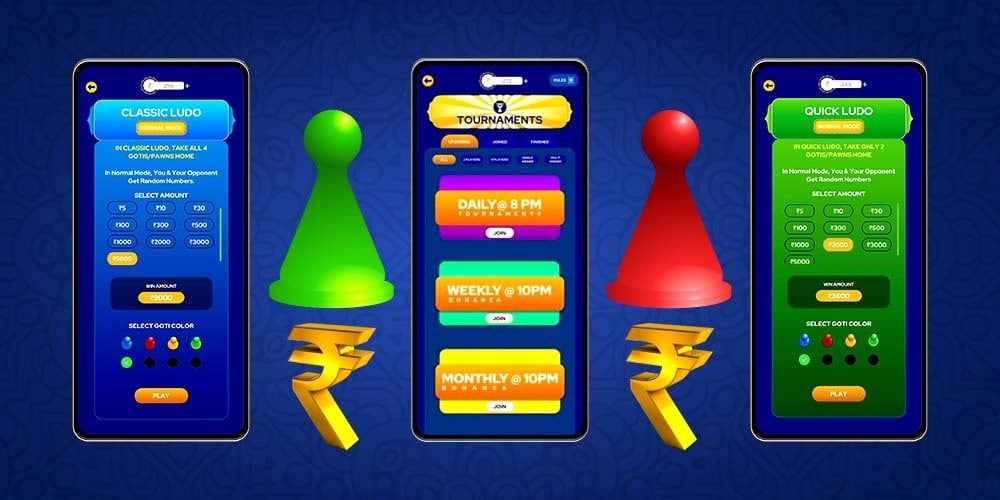 Another important thing you must figure out is what equipment you'll need to enjoy a game of Ludo.
Earlier, having a Ludo board, a pair of dice, and tokens was a must for each player. But now, you can enjoy Ludo Empire using just your smartphone.
If you have a good Ludo game-winning strategy in Ludo Empire, you can win real cash by defeating your opponents.
But wait – is Ludo money safe? It is! Any real money won while playing Ludo Empire can be transferred directly into your bank account. Reliable partners like Google Pay will handle your money, so it's completely secure.
What are the Basic Rules of the Ludo Board Game?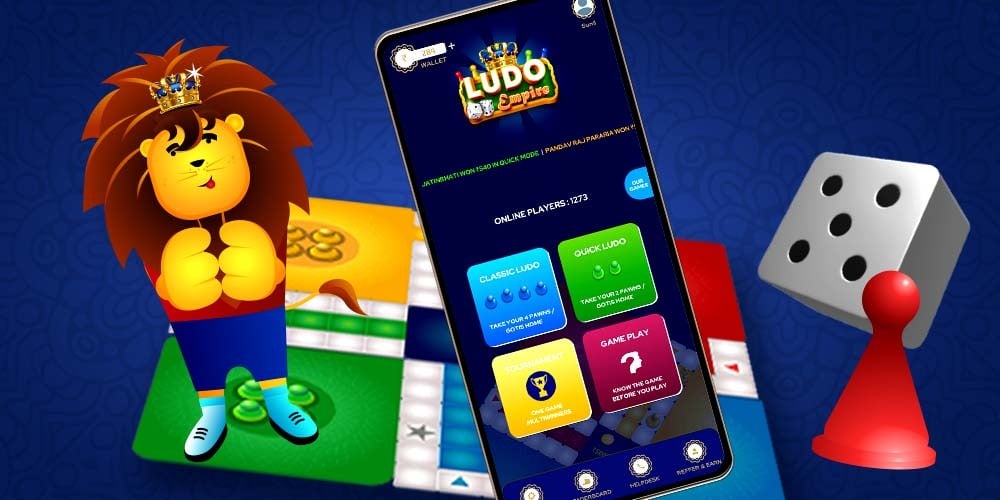 Now, let's figure out how to play Ludo board game instructions. Here are the basic rules of Ludo board game that each player must know:
You can unlock your tokens by rolling a 6 on your dice.
You can eliminate the opponent's token by playing your token on theirs.
The eliminated token must start all over again.
Rolling a 6 will get you an additional turn. Rolling three 6s consecutively will skip your turn.
When all the player's tokens reach the home base, the game shall end, and the player will win.
As you can see, the rules of the Ludo board game are quite easy to understand and simple to follow.
---
Frequently Asked Questions
1. How do you play Ludo Online?
You can play online Ludo by simply downloading Ludo Empire on your smartphone or computer device.
2. Is killing compulsory in Ludo?
Killing or eliminating is optional in Ludo. Many players ignore other players' tokens and simply concentrate on their own to win fast.
3. What are the rules for playing Ludo online?
Playing Ludo online is not different from playing Ludo with a board. The rules and regulations are the same for both.
4. What are the official rules of Ludo?
The official rules of Ludo state that players must unlock their tokens by rolling a 6, eliminate other tokens by standing on the same square as them, and finish the game by guiding all of their tokens to the home base.