Everyone loves playing Ludo. But nobody enjoys losing a game, be it against their friends or family members. To be honest, you can't win all the games. However, you can get close to it every time. Here are some tips and strategies that you can implement to turn the game in your favour.
How to Always Win Ludo Game?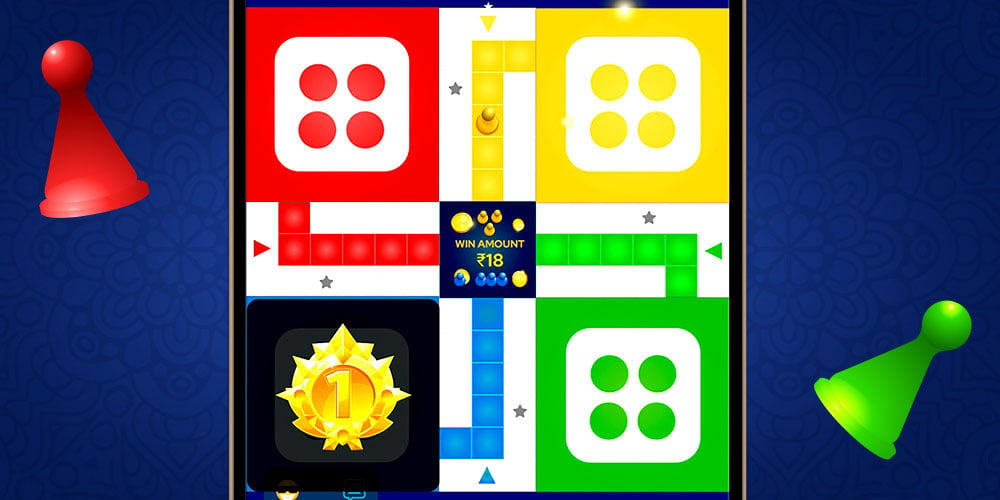 It would be unrealistic to expect to win each game, even after knowing all the Ludo tricks and tips. However, implementing these Ludo tips and tricks can increase your win percentage.
Ludo is a game of strategy, not luck. So, if you think it's all about the numbers that appear on your dice, you're wrong. Ludo is determined by the player, not the dice.
Ludo Tips & Tricks to help you Win Game Online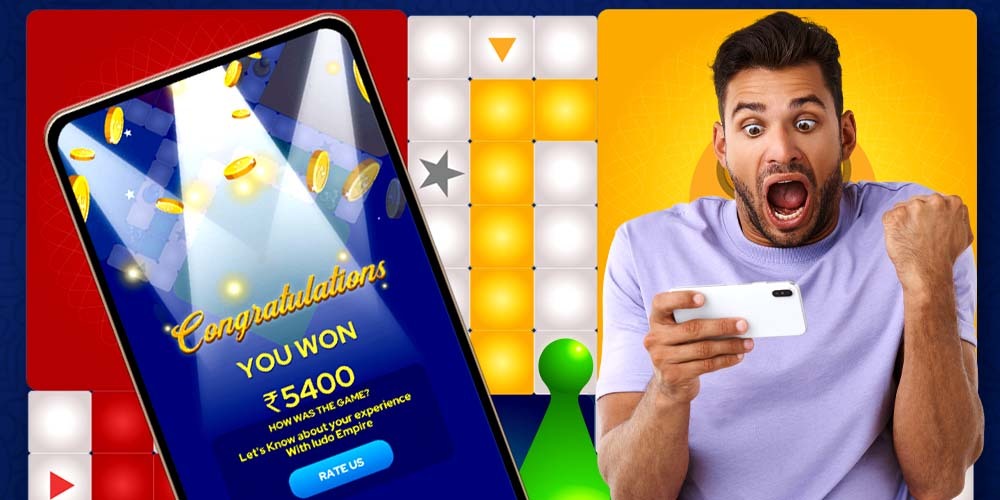 Ludo game tricks can help your game improve from an amateur level to a professional level. If you know all the right Ludo game tricks to win, it will be difficult for your opponents to beat you.
Some Helpful Ludo Game Tricks & Tips To Help You Master The Game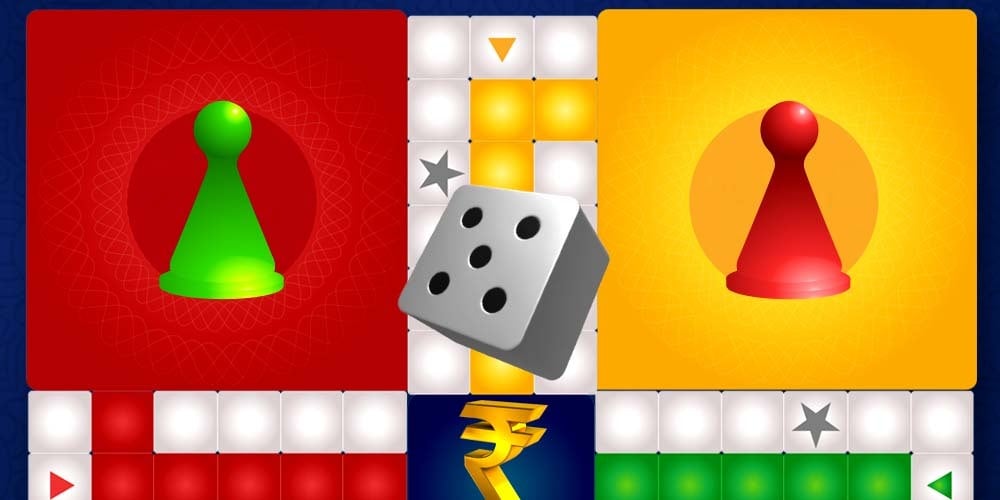 Now that you know the importance of knowing Ludo game winning tricks, we can move on to the important bits. Here are the helpful tricks to play Ludo that you should always keep in your mind:
Make sure that your approach is patient. Playing too quickly can make your tokens vulnerable to elimination. Playing too slow will result in you losing your opponent's speed. The game should be balanced.
You can strategize by moving two of your tokens in pairs. Moving them in pairs will allow you to protect your tokens from elimination. The first pair can reach out for the home base, while the second pair can stay back and eliminate the opposing tokens.
Unlock all four of your tokens before you concentrate on winning the game.
One of the most prominent Ludo game winning tricks is to spread your tokens far apart from each other so that you have plenty of moves up your sleeve. However, this strategy may make your tokens vulnerable to attack.
Make sure to focus on the tokens far up on the board. Protecting them from elimination should be your priority.
These are some basic tricks to play Ludo that can make a huge difference in your gameplay.
Bonus Ludo Tip: Read the Rules Before you Begin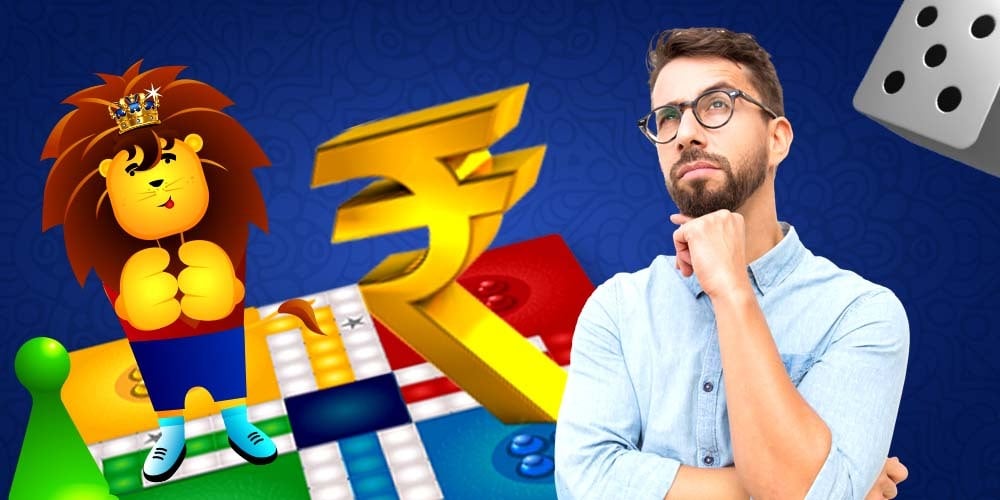 All Ludo tips will be futile if you forget the basics of the game. Before trying to memorize our tips and tricks for Ludo, make sure that you know all the rules and regulations of the game well.
---
Frequently Asked Questions (FAQs)
1. How can you always win while playing Ludo online?
You can win almost all the Ludo games by implementing different strategies, tips, and tricks against your opponent.
2. Is Ludo a skill-based or luck game?
Contrary to popular belief, Ludo is a skill-based game rather than a game for lucky people. How you move your tokens is what determines the winner.
3. Is there any colour that wins the most?
No colour wins more than the others. It's up to the players to perform and win the match handsomely rather than the colour of the team.
4. Where can I play online Ludo games?
You can play an online Ludo game on your smartphone simply by downloading Ludo Empire.