Ludo Empire is a one-stop destination for all Ludo enthusiasts who wants to win real Ludo cash. Now, it is more important to deploy Ludo tricks and tips to win the game.
The more you play, the more you can win. As such, many people are trying to find ways to use Ludo tips to figure out how to win Ludo all the time.
So, let's discuss some strategies that can help you figure out how to always win in Ludo.
Tips and Tricks for Online Ludo
Many Ludo game tricks can help you win Ludo cash. If you want to play Ludo with real money in India and win, you need to outwit your opponent using certain strategies and tactics.
Here are some online Ludo tips and other Ludo tricks that nobody discusses:
1. Open all pieces as soon as possible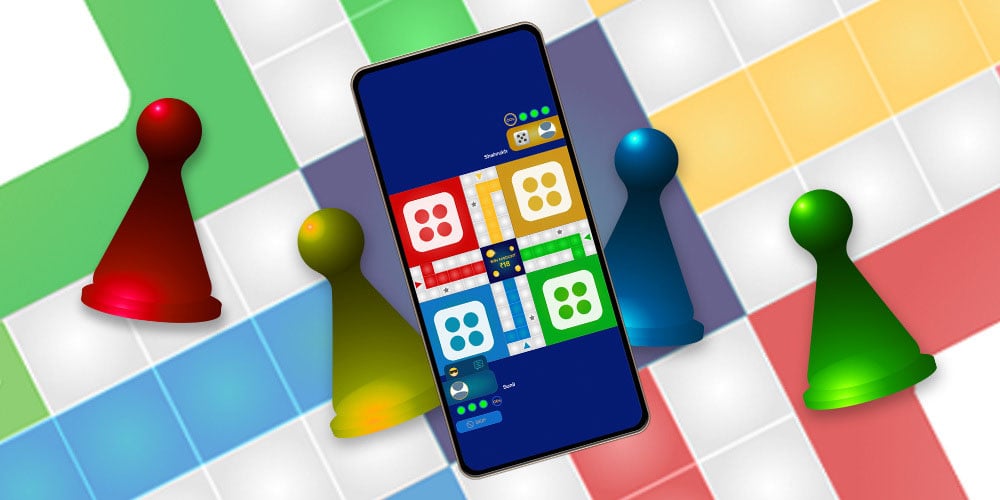 One of the best tips and tricks for Ludo is to unlock all your tokens. The more tokens you unlock, the more movement options you have. In such a situation, it would be easier for you to play conservatively when needed and aggressively when you get the opportunity.
2. Continue to move all pieces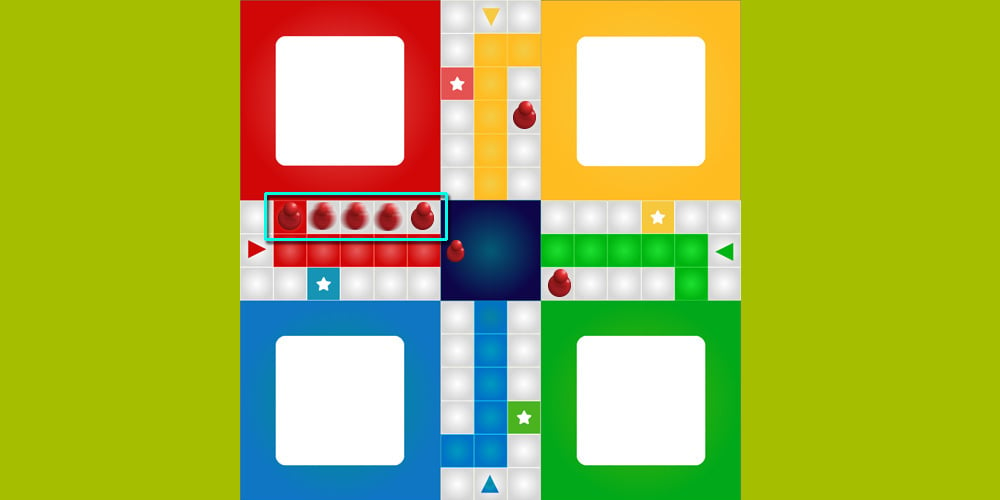 Another one of the most effective Ludo tips and tricks to win always is to keep moving all your tokens. If you concentrate on a single token, then it will lead to your opponent snatching up your other tokens and slowing down your progress.
If you want to know how to win Ludo easily, you need to be dynamic in your approach and move all your players equally.
3. Be aware of when to cut your opponent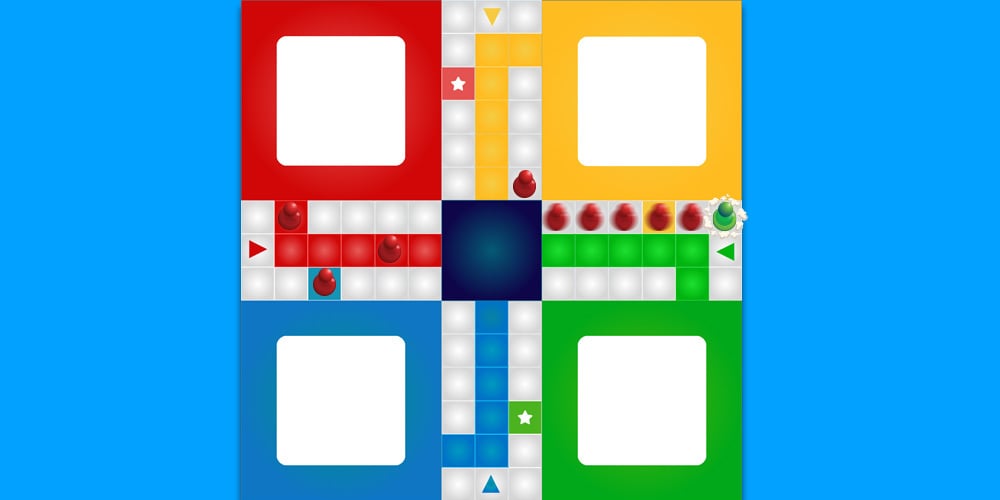 Sometimes, eliminating your opponent might not be the best option. If you ask someone, "how do you win Ludo every time," they won't say because they eliminate their opponents. Instead, elimination should be a tactic used only when necessary.
You should instead concentrate more on your movements and whether your token will be safe after you eliminate the opponent.
4. Plan your exit strategy ahead of time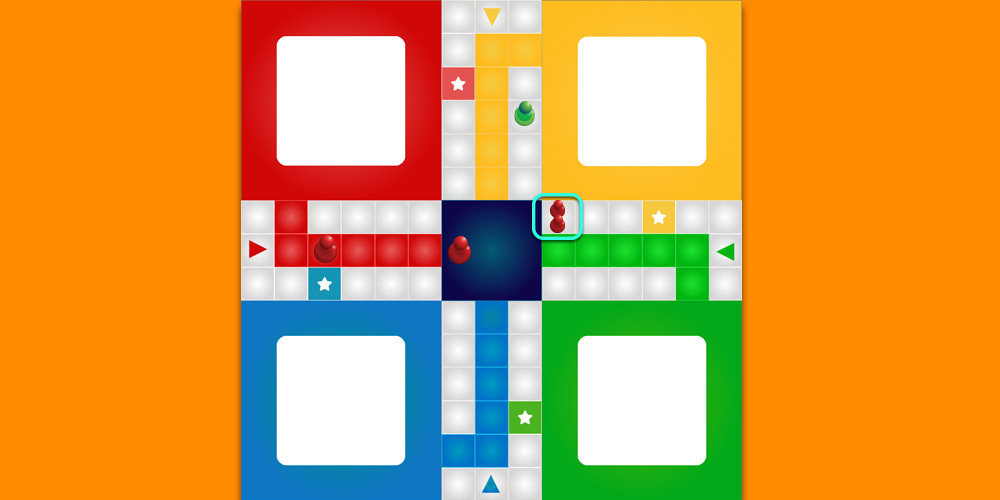 There are many Ludo tricks and tips. But if you want to know how to win Ludo all the time, you must strategize before starting the game. Stick with that strategy, and the results will come.
5. Keeping it close to home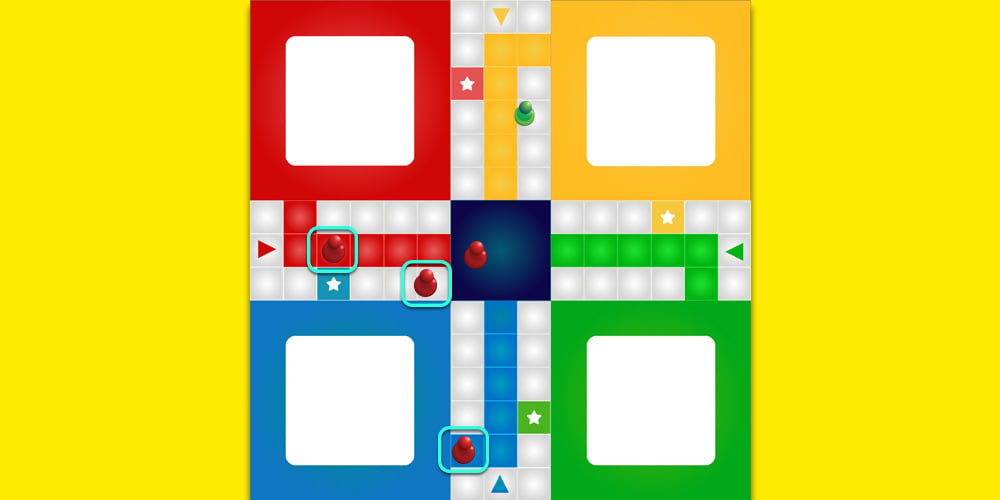 Another one of the most prominent Ludo tips is to keep one token close to home so that it can be used to block and cut an opponent's rapid progress. This will allow you to avoid the risk of your opponent outpacing you.
6. Don't leave it until the very last second to move your pieces into the end zone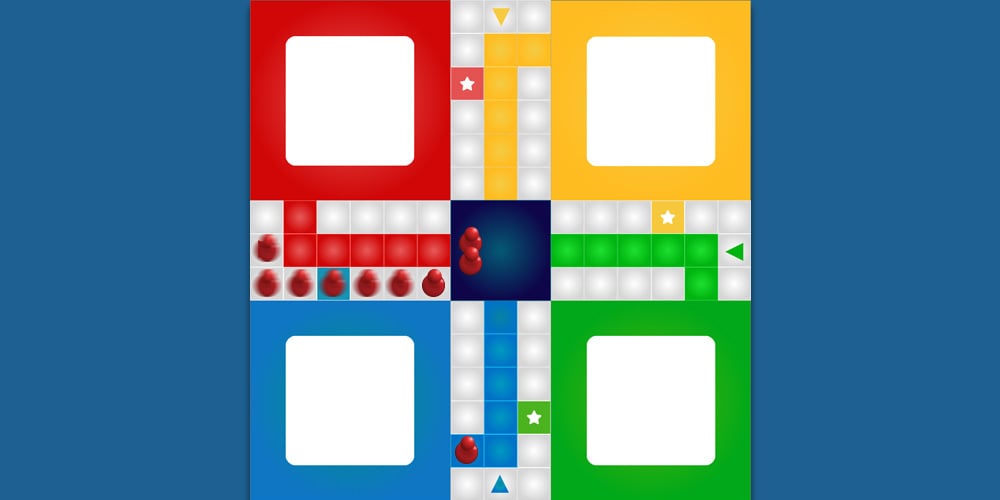 Right from when the game starts, your priority should be to move your pawns to the end zone. All your Ludo game tricks should be to ensure your victory, not for the sake of your opponent's elimination.
---
Frequently Asked Questions (FAQs):
1. Can I play real money Ludo for free?
You can play Ludo Empire for free and win money by engaging in cash battles against your friends and other competitors.
2. What is the best online game to win real money?
Ludo Empire, the trendiest game on the internet right now, is the most suitable online game for winning money.
3. What online game wins you real cash?
Ludo Empire, the online version of the traditional board game, allows players to win money by engaging in cash battles, participating in tournaments, etc.
4. Which games win you real money instantly?
Ludo Empire allows players to win cash by defeating their opponents. You can immediately transfer your winnings directly to your bank account.
5. What is the best strategy in Ludo?
The best strategy in Ludo is to send two of your tokens to the end zone and leave two behind to block and cut your opponents.