If you love playing traditional board games, you cannot ignore a legendary game like Ludo.
But if you're disconnected from the generation that played the board game regularly, you might wonder what exactly you need to enjoy Ludo.
Let's find out.
What is an Online Ludo Game?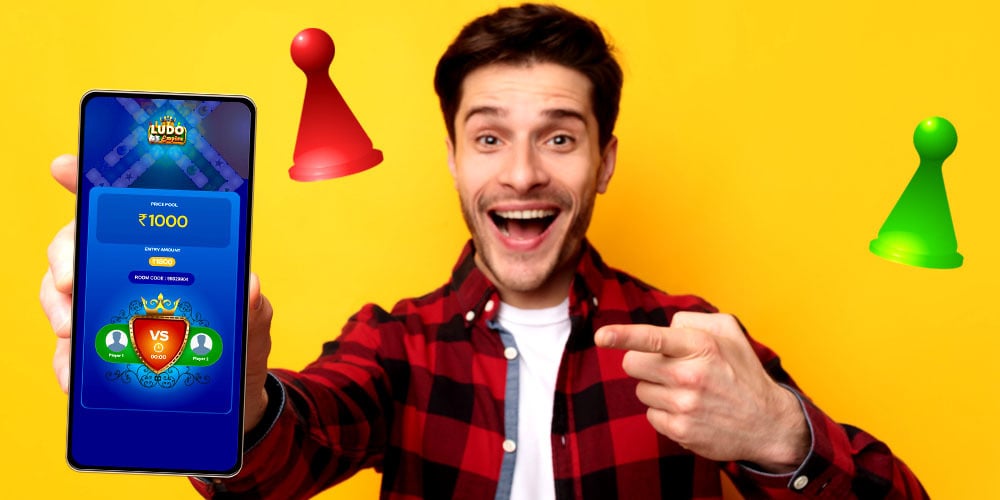 Earlier, people played Ludo on a traditional board. However, now you can enjoy the Ludo game online play 2 player mode using your smartphone or computer.
That's right! Ludo Empire, one of the most popular internet board games, is revolutionizing the online Ludo gameplay experience. Now, playing Ludo on your smartphone is as easy and fun as playing it on a board with your friends.
To enjoy the online Ludo gameplay experience, all you need to do is download Ludo Empire and start playing.
What You'll Need to Play Online Ludo?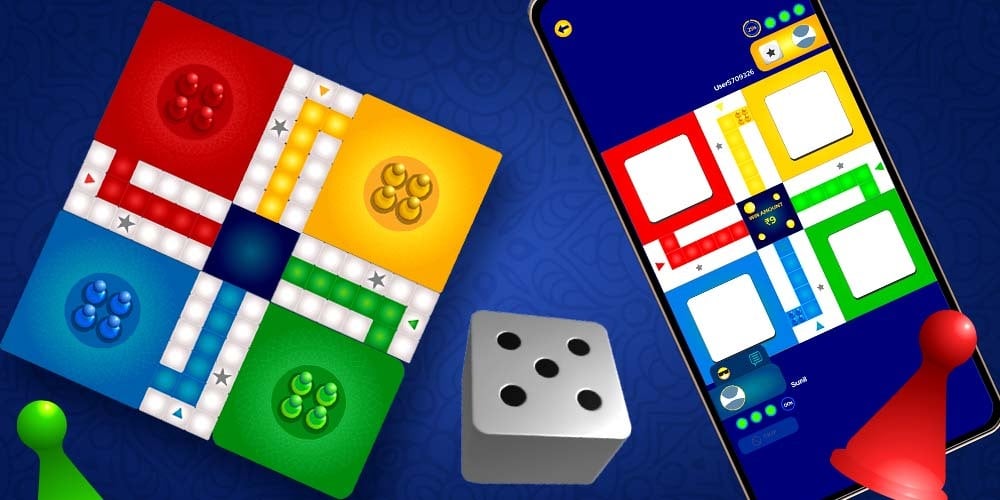 In offline mode, you would have to purchase the Ludo board, pawns/gotis, and a pair of dice to enjoy the game. However, you can enjoy the online Ludo game free using your smartphone or computer. Ludo Empire is one of the best online Ludo games in existence and allows you to play against some of the top Ludo players globally.
To enjoy online Ludo, all you need is a smartphone or a computer and a stable internet connection.
Ludo Gameplay and Rules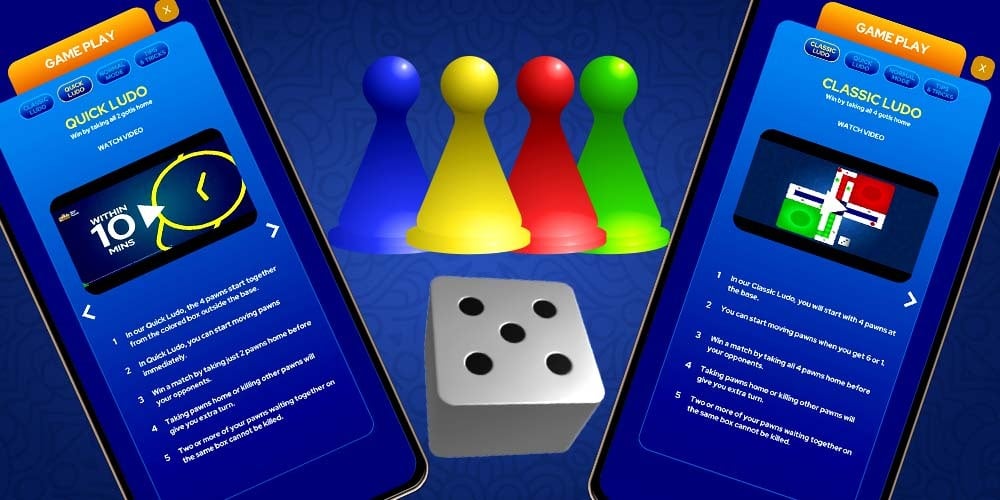 The best online Ludo game is as easy to understand as it is fun to play. All you need to do is lead your tokens to the home base quicker than your opponent. Once all your tokens are on the home base, you win the game.
Ludo Empire is also the best online Ludo game real money winnings. If you win games and tournaments, you can win real cash.
Here are some basic rules to help you understand the game:
Get a 6 on your dice to unlock your tokens.
You get an extra turn on rolling a 6.
You can eliminate other players' tokens.
A minimum of 2 and a maximum of 6 players can play Ludo together.
Rolling three 6s in a row will skip the player's turn.
Whoever reaches the center square first will win the game.
What Equipment is Required to Play the Ludo Game?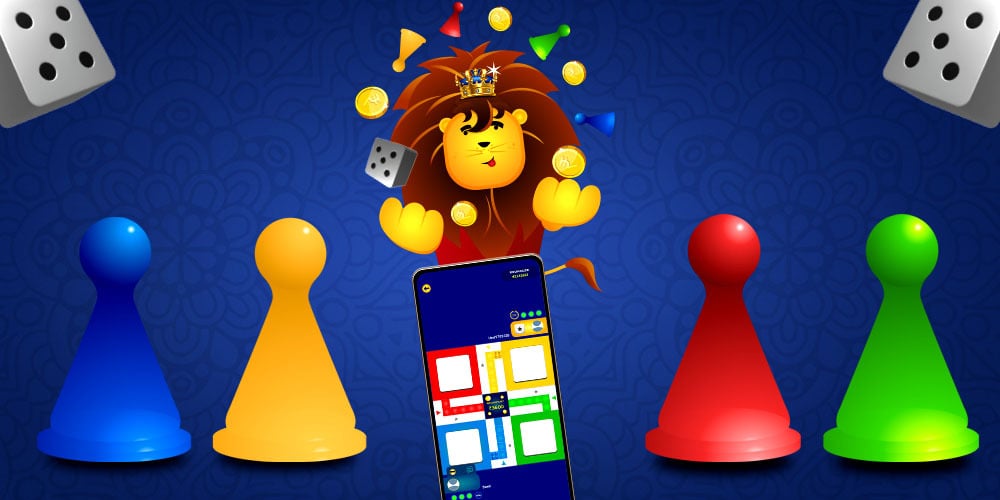 All you need is a smartphone or a computer to download the game.
Apart from that, you need a stable internet connection, if you want to play the online game to compete with other real players.
In the traditional setting, people needed to buy the Ludo board, which is no longer the case since the introduction of the Ludo Empire.
---
Frequently Asked Questions (FAQs)
1. How to play the Ludo game online?
You can play the Ludo game online by simply downloading Ludo Empire on your smartphone or computer.
2. Ludo Game Rules: How to play Ludo, the board game?
Ludo's rules are simple to understand. You unlock your tokens, protect your tokens from your opponent, and race with the opponent to reach the home base first.
3. What are the rules to play Ludo?
The online mode of Ludo has the same rules as playing it in a physical format. The rules are simple and easy enough to learn and memorize. Playing a few games will help you figure everything out.