Online gaming is a recent fad among gaming enthusiasts. Consequently, there are many online games for two players on the internet.
But what's tricky is finding the perfect online games for two players that you both can enjoy playing with each other.
This blog has made the job easier for you by shortlisting the best online games with two players for you.
What are the Best Online Games for Two Players?
If you're only looking for the best two players online games, it's better to look for traditional board games on virtual platforms because they are the best way to indulge in a multiplayer battle. They are not only exciting but also successfully instill the urge to compete and win. Here's our list of some of the best online games for two players that you can play to keep the adrenaline running.
The Most Popular Multiplayer Games
There are millions of online games for 2 players. But if you were to handpick the best of them, you won't be able to find many. Fortunately, we've made a list of the best 2 player online games with friends.
Here's our list:
Ludo Empire
Ludo Empire is the online version of Ludo – the traditional board game that's popular among kids and adults alike. It's also one of the most suitable online games for two players because of the ease of play and the excitement involved. The most exciting thing is it allows you to experience the joy of playing the traditional board game on your smartphone. Moreover, you can also engage in cash battles in Ludo empires and win real money.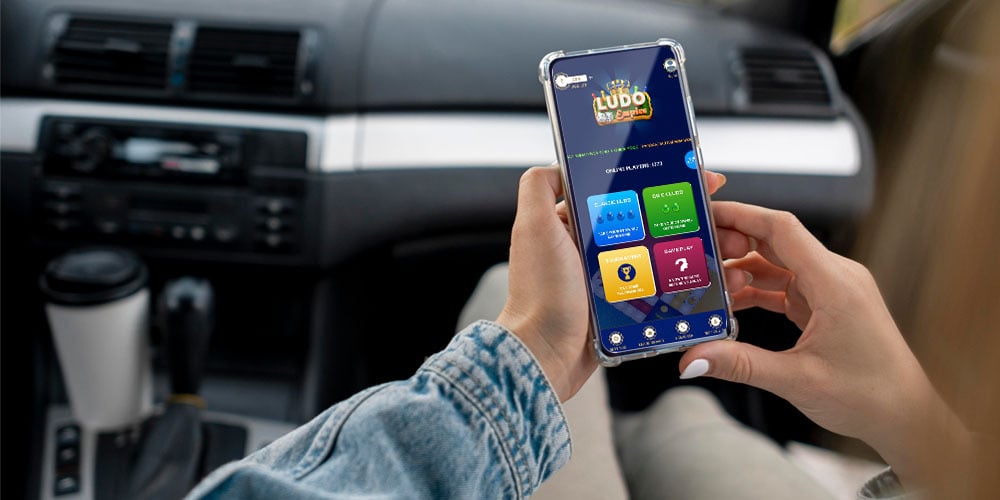 Monopoly
Monopoly is one of the most popular online multiplayer games after Ludo that you can enjoy with your friend. It is fun, easy to play, and requires a comprehensive strategy to win. The economics-themed requires you two to buy and trade properties and develop them with houses and hotels.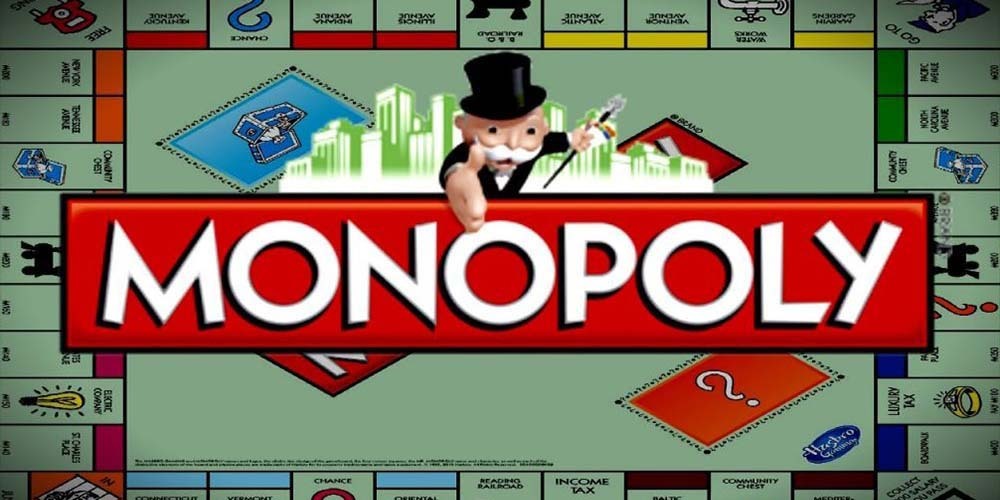 Chess
Chess is as fun in the online mode as in the offline mode. It requires the same strategizing technique if you wish to checkmate your opponent. It is one of the most exciting online games for two players if you both love planning and outwitting each other.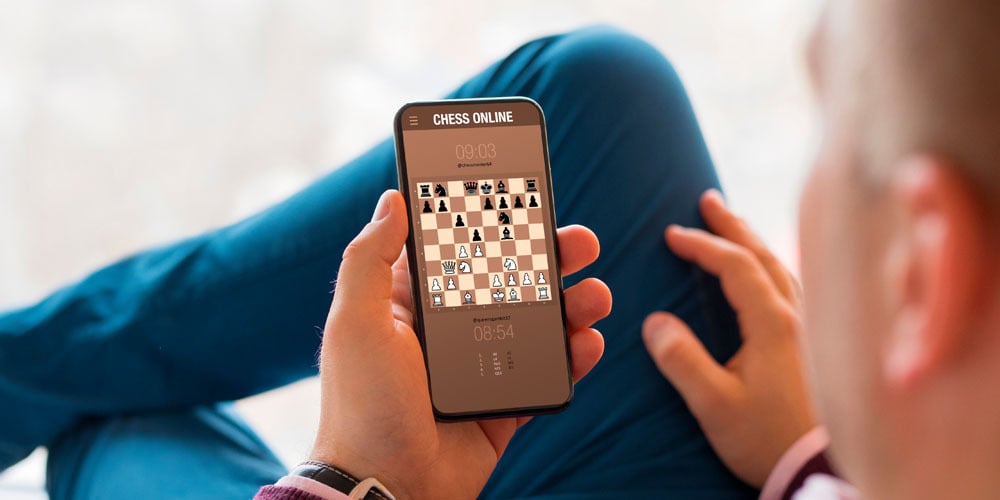 What is the Difference between Online & Offline Two-Player Games?
All online and offline two-player games use the same format; you need to play and outsmart the other player. However, there are slight differences. For example, in offline two-player games like Ludo and Chess, you need boards and pawns to play the game. Moreover, the two players must be present in front of each other. While in online two-player games, you can play against anyone from all over the globe. All you need is a smartphone.
Last Few Words
Online gaming has been gaining traction over the last few years, especially since the COVID-19 pandemic, when the world was locked down to curb the spread of the virus. The top online games mentioned above are some of the most popular games that keep online gaming enthusiasts glued by helping them earn real money.
Frequently Asked Questions (FAQs)
1. What is the most played online game in 2023?
Ludo Empire is among the most frequently played online multiplayer games. It has a vast fan base, and millions of players download it regularly.
2. What can you play in multiplayer 2023?
There are many online games for 2 players, including Ludo Empire, multiplayer chess games, monopoly, etc.
3. Which is the no. 1 multiplayer game in the world?
Regarding popularity, Ludo Empire is one of the most famous online games, with twoor four players on a global level.
4. What is the number 1 online game in 2023?
In 2023, Ludo Empire topped the charts in terms of users and activity.
5. What game is popular right now?
The virtual alternative to the traditional board game, Ludo Empire, is trending in all smartphone app stores.