Lately, technological advancements that has resulted in the overwhelming success of Real-Time Multiplayer games on mobile phones. Because of the numerous variables that developers cannot control but must account for, such as where a player is, what online connection they are using, and so on, developing Real-Time Multiplayer games for mobile is a technical feat. Therefore, in order to highlight the most recent technological advances in mobile multiplayer gaming, we've compiled a list of the top 6 real time multiplayer games for android and other mobile devices-
AMONG US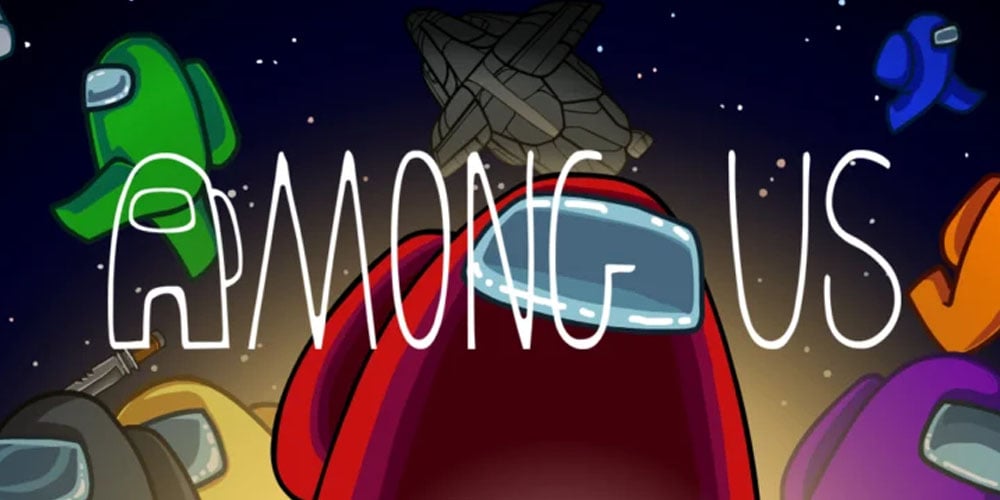 Among us is an online multiplayer social deduction game released in 2018 by the American game studio Innersloth. The party game Mafia and the science fiction horror film served as an inspiration for this game. A fun game that's action-packed and full of intrigue. Whether you're playing with friends or with players from all over the world, Among Us is a fantastic multiplayer game. Board on to the spaceship, and experience the thrill of locating the imposter in each game, FIND THE IMPOSTER…BEFORE IT'S TOO LATE!
CLASH ROYALE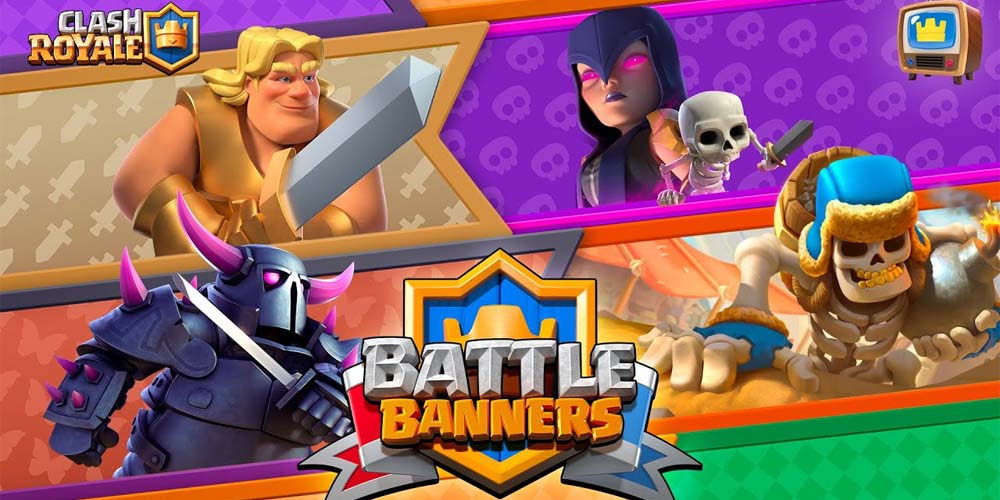 Clash Royale is a real-time strategy game in which you fight against other online players in frantic duels. This time, the entire cast of Clash of Clans characters: Giants, Barbarian Kings, Wall Breakers, Archers, and many more will be pitted against each other in a strategic arena. Clash Royale is a fast-paced and entertaining multiplayer game. Each dual lasts (at most) one to four minutes, allowing you to play a quick match whenever and wherever you want. Furthermore, the graphics are excellent, just like the original Clash of Clans.
LEAGUE OF LEGENDS: WILD RIFT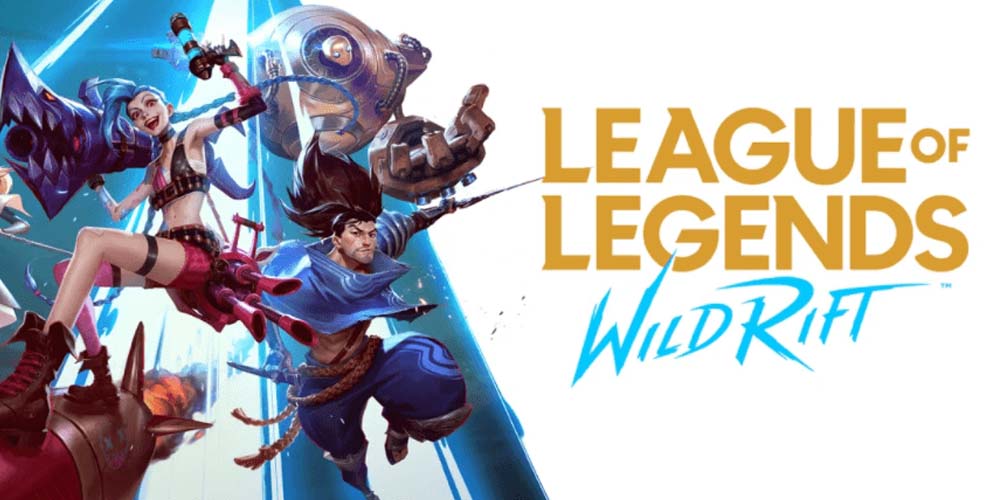 Riot Games developed and published League of Legends: Wild Rift, a multiplayer online battle arena mobile game for Android and iOS. Also, it is based on the PC game League of Legends. Dive into Wild Rift, Riot Games' skills-and-strategy 5v5 MOBA experience, and build from the ground up for mobile. You can team up with friends, lock in your champion, and go for the big plays with smooth controls and fast-paced games.
CLASH OF CLANS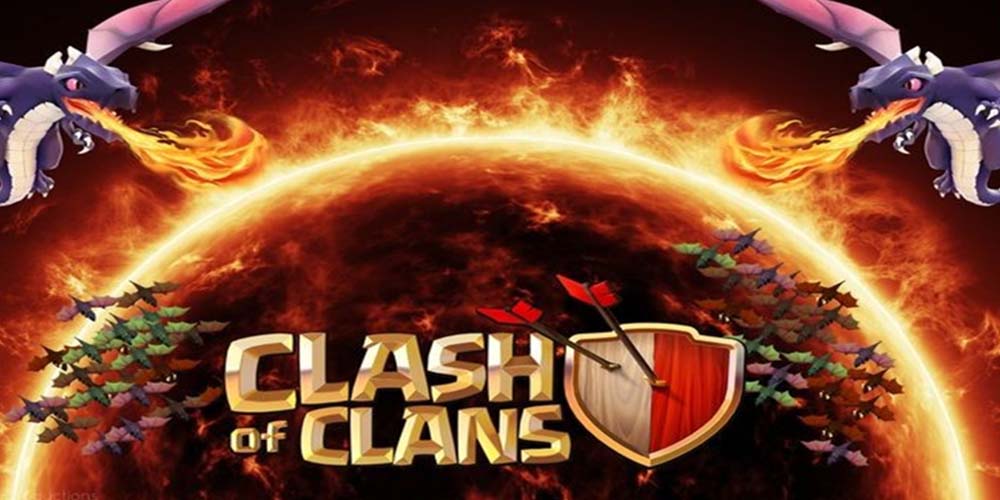 Supercell developed and distributed Clash of Clans is a free-to-play mobile strategy video game. On August 2, 2012, the game was published for iOS devices, and on October 7, 2013, it was released for Android devices via Google Play Store. Clash of Clans offers a worldwide battleground.
Customize your settlement, assemble an army, and annihilate your foes. Do you like to scare your adversaries with friendship? Join a Clan or start your own and leave your mark on the Clashing world, the choice is yours!
LUDO EMPIRE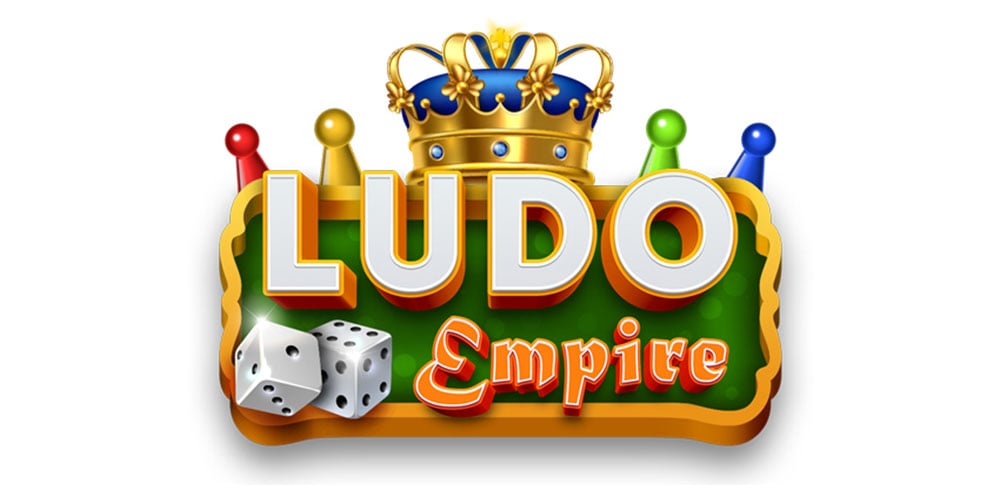 Developed by Fabzen Technologies, Ludo Empire is a brand-new online ludo game where over 43 lakh live players compete against each other to win cash online. What makes this online ludo game unique is the fact that Ludo Empire has a unique in-game fair play feature that makes it a ludo game where skill is mightier than the luck. At Ludo Empire, each competing player share each other's sequence of numbers after 5 initial random throws of the dice, in the next 5 turns, i.e., from turn 6 to turn 10. And, the process repeats until one player promotes all the pawns to home, and wins. This makes it one of the best game to earn money online.
8 BALL POOL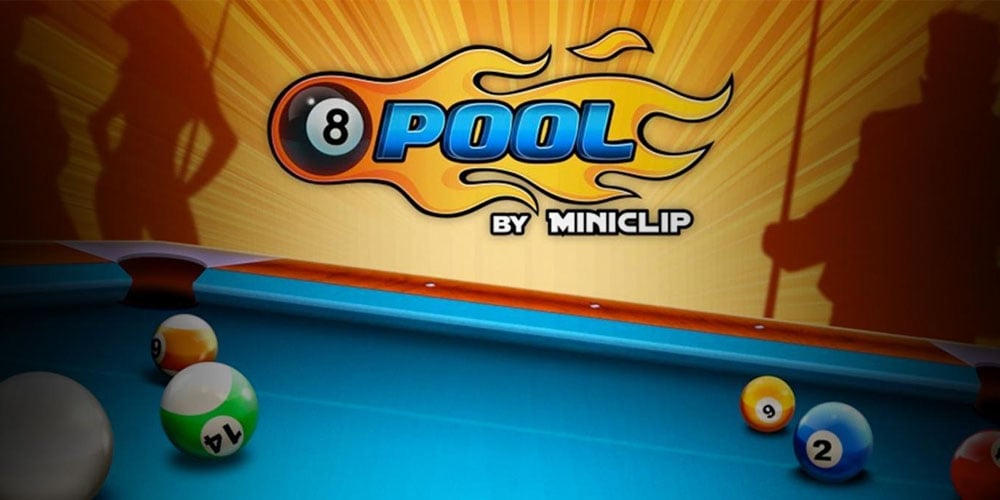 Do you want to play a relaxing game? you can hit some spectacular shots with free online 8-ball pool game. 8 Ball Pool has multiplayer or PvP mode, with various balls and table types. When shooting balls with the cue, you will improve your aim. One of the best ways to spend your free time is to play 8-ball pool online. The game encourages you to be competitive and pushes you to improve your skills.