PUBG, Call of Duty, Fortnite and Clash of Clans may be some of the most loved & played real-time multiplayer mobile games. However, the options in front of us doesn't just end there.
Therefore, to show off the latest technological advancements in multiplayer mobile gaming, we've compiled an alternative list of the top real-time multiplayer mobile games that you can enjoy in your smartphones.
WORLD OF TANKS BLITZ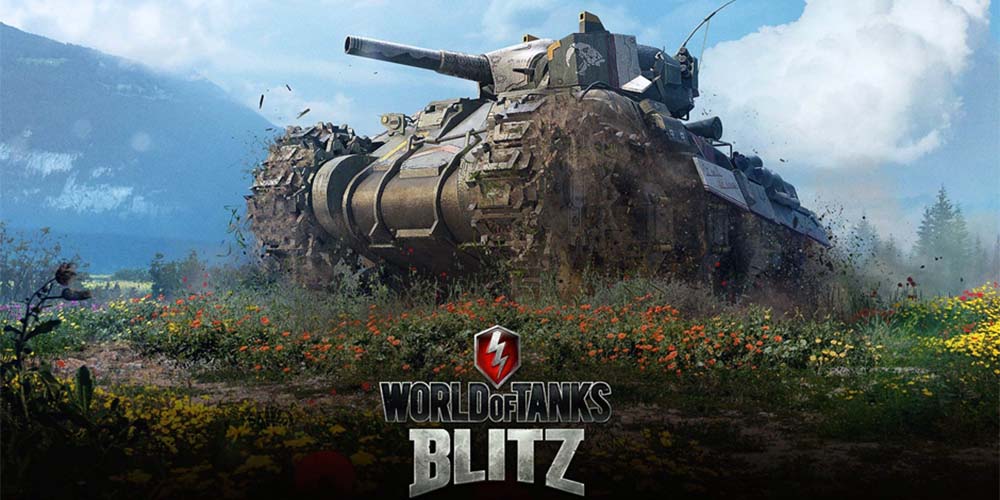 With over 110 million live players online, World of Tanks Blitz is a massively popular real-time multiplayer game. It's a free to play game, where live players can take part in 7v7 battles as well. As players progress through the game, they can upgrade their tanks in many ways such boosting up speed, improve armor, upgrade missiles, and a whole lot more.
LUDO EMPIRE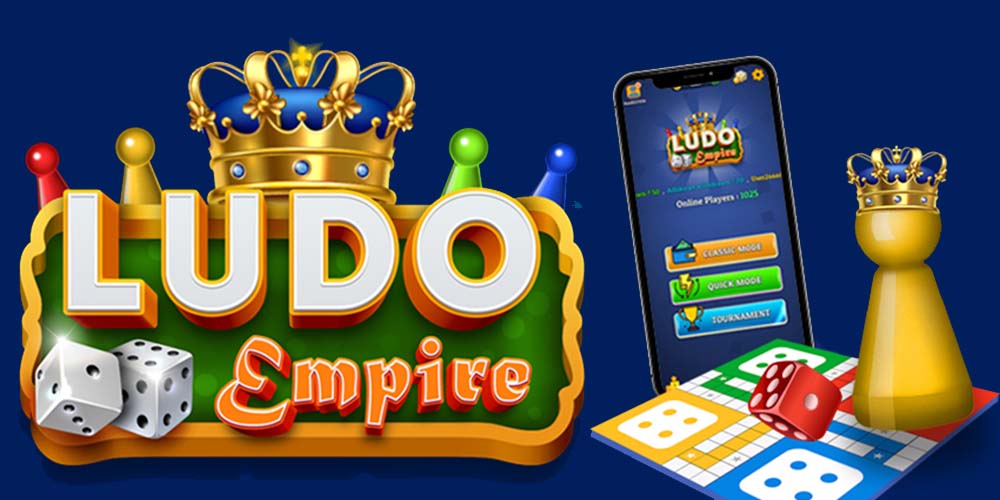 Ludo Empire is an online multiplayer real money ludo game, where users compete for the top spot on the scoreboard every day. Now you can play the most popular Indian board game on your phone against real-time opponents. The "fair play" option removes the element of luck from the game, making it a skill-based online Ludo game. Enjoy a much faster gameplay experience using the "Counter Mode." The Ludo Empire app is the best ludo earning app for a consistent Ludo experience. Choose your game option and compete for the top spot on the leaderboard in this fun board game of skill.
GWENT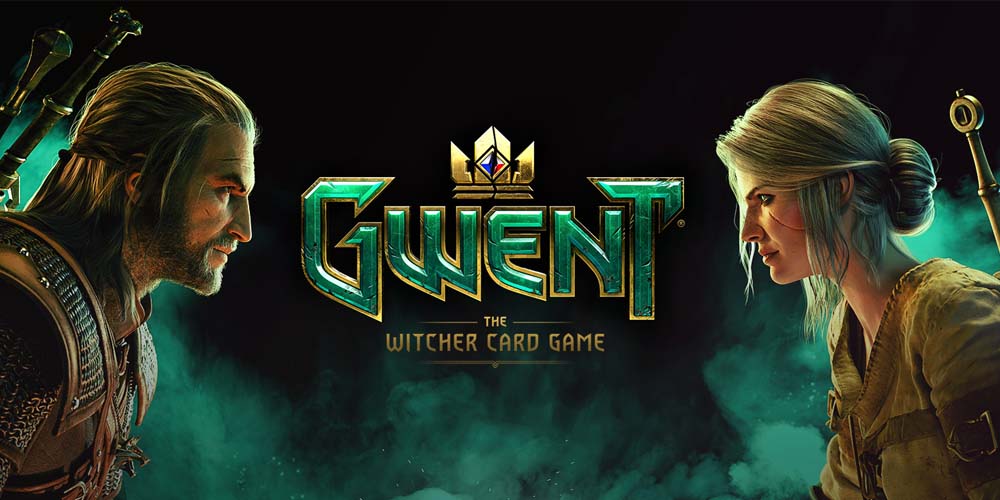 Gwent, often known as The Witcher Card Game, is a spin-off of the card-battler from The Witcher 3. It's a card-battling game that combines the lore from The Witcher series and characters. It's also a fantastic deck-builder in its own right, with good monetization and balanced gameplay.
HEARTHSTONE: HEROES OF WARCRAFT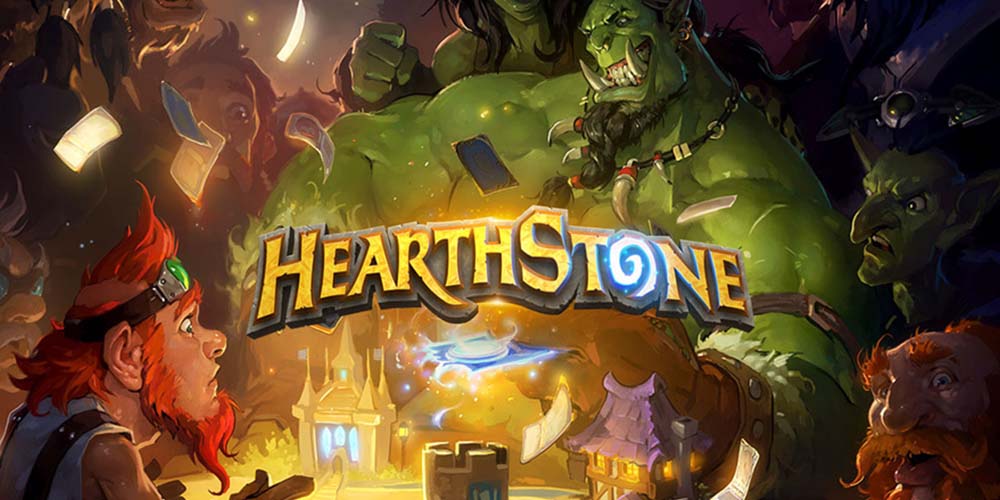 If you love The World of Warcraft universe, then, you should definitely give Hearthstone a try. It is a card dueling game inspired by the Warcraft series. In this game, live players build a deck a deck of Warcraft monsters & heroes to compete against each other. First released in 2016, the game has already reached 50 million users worldwide.
BRAWL STARS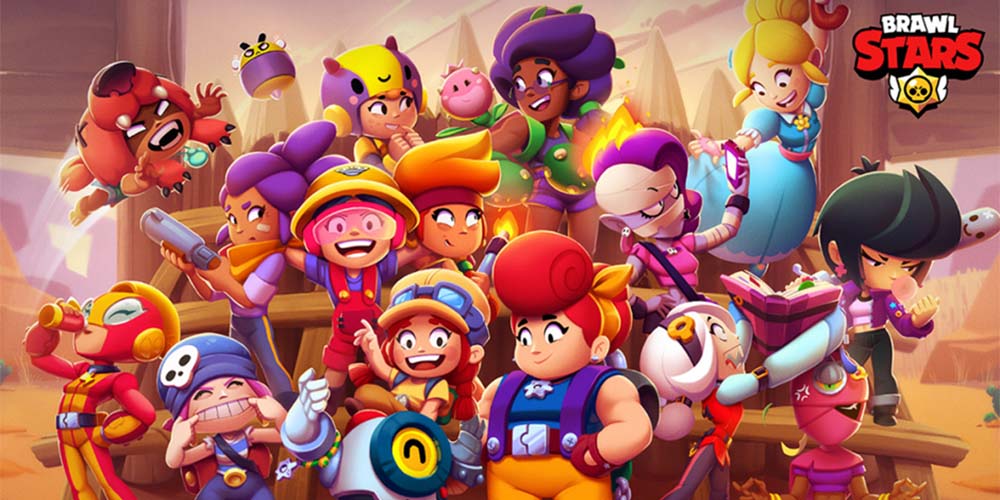 If you are into PvP games, then, Brawl Stars in one of the best real-time multiplayer games that you can get your hands onto. The game features 3v3 battles with other live players. Additionally, the offers several different game modes which include Heists, Brawls, Bounty battles, and much more.