People across the world enjoy professional E-sports tournaments, as they can be seen online in the comfort of one's home. As a result, some of the Most Popular E-sports tournaments in the world nowadays get millions of viewers, more than any traditional sports games.
Here, we've compiled a list of some of the most popular E-sports tournaments in the world, which you can enjoy comfortably from your couch:
HONOR OF KINGS WORLD CHAMPION CUP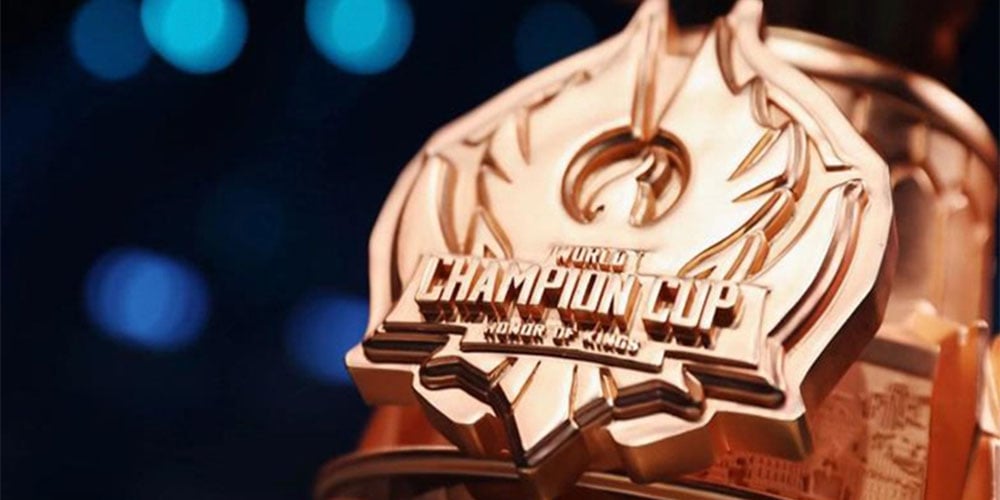 The Honor of Kings World Champion Cup is the highest-paying competition in the Chinese mobile E-sports ecosystems. Inspired by Riot Games' League of Legends, Honor of Kings (HOK) is a quick-match mobile multiplayer online game. Honor of Kings has over 80 million daily active players and 200 million monthly active players, making it the most popular game in the world. With over $13.4 billion in revenue, it is the highest-grossing mobile game of all time and the most downloaded app globally.
EVO CHAMPIONSHIP SERIES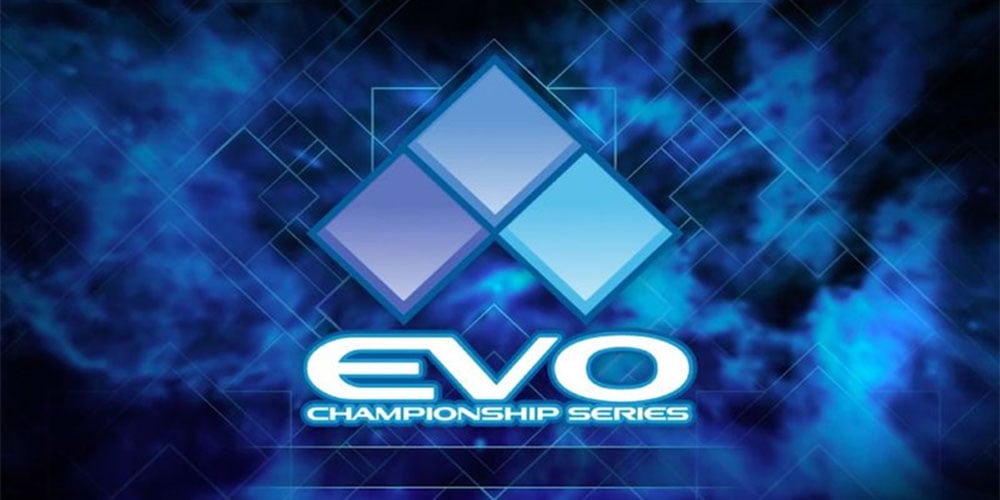 Tom Cannon founded the Evolution Championship Series, is an annual E-sports event that focuses solely on fighting games. The tournaments are entirely open and follows a double-elimination format. Contestants come from all over the world to compete, most notably Japan, as with Super Battle Opera. The first Evolution originally featured Battle by the Bay, a Super Street Fighter II Turbo and Street Fighter Alpha 2 tournament. In 2002, it changed its name to Evo. Viewership has increased with each subsequent tournament.
DOTA 2 "THE INTERNATIONAL"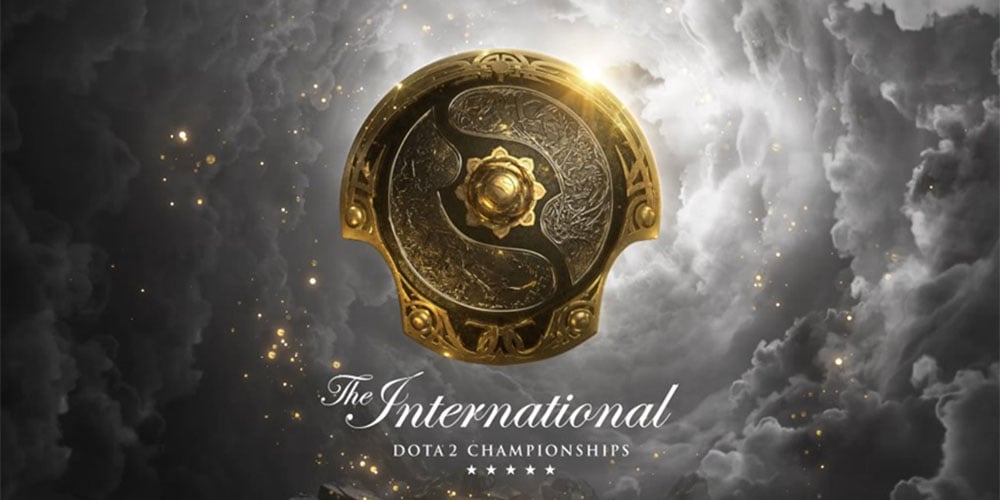 The International is an annual E-sports world championship tournament for the video game Dota 2, hosted and produced by Valve. The International debuted at Gamescom in 2011 as a promotional event for the game. The tournament features 20 teams, with 12 based on Dota Pro Circuit final results and six more from winning regional playoffs in North America, South America, Southeast Asia, China, Eastern Europe, and Western Europe.
Since 2013, the tournament's prize money has been crowdfunded through a battle pass system within the game.
FORTNITE WORLD CUP CHAMPION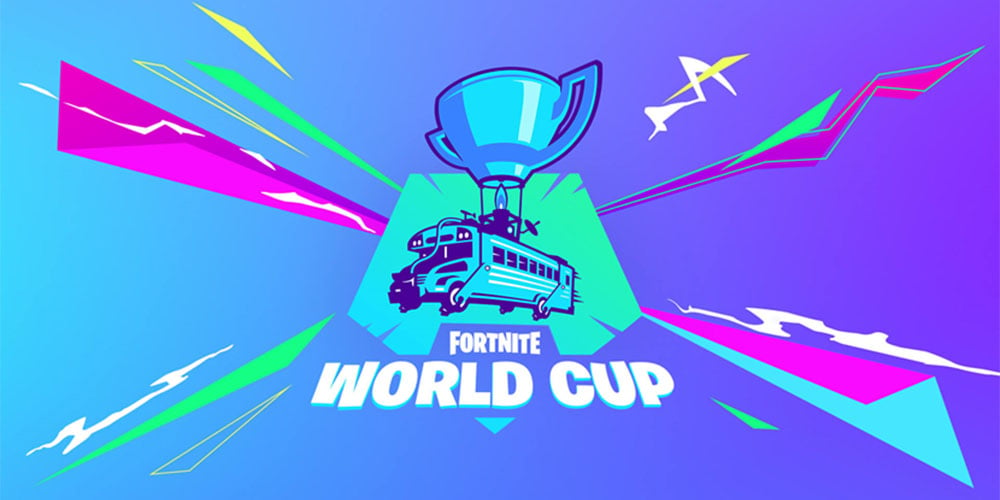 The Fortnite World Cup is an annual E-sports competition based on the video game Fortnite, released in July 2017 by Epic Games. Epic created a Fortnite variant and released it in September 2017 as Fortnite Battle Royale. Fortnite Battle Royale quickly gained popularity, and by June 2018, the game had 125 million players. SuperData Research estimated Fortnite Battle Royale's total revenue in 2018 to be $2.4 billion.
LEAGUE OF LEGENDS WORLD CHAMPIONSHIP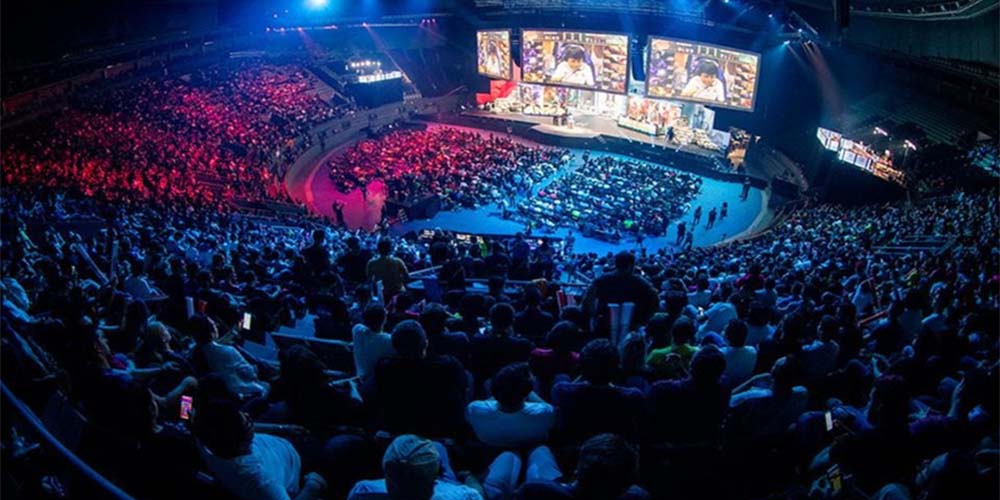 The League of Legends World Championship is Riot Games' annual professional League of Legends world championship event. Teams fight for the Summoner's Cup, a 70-pound (32-kilogram) trophy, and a multi-million-dollar prize pool. In 2018, 99.6 million people watched the final, breaking the previous record of 97.6 million established in 2017.
The League of Legends World Championships has grown in popularity to become one of the most watched events. Every year, the event moves its locations to different major countries and regions.