Contrary to popular belief, playing online Ludo is not just a pastime activity but something that can benefit you greatly. You must have heard about people who spend hours online playing Ludo King and Ludo Empire.
If you look at them and think that playing the Ludo online game is a waste of their time, think again. Here's how Ludo can be beneficial for you:
1. Building a Positive Mentality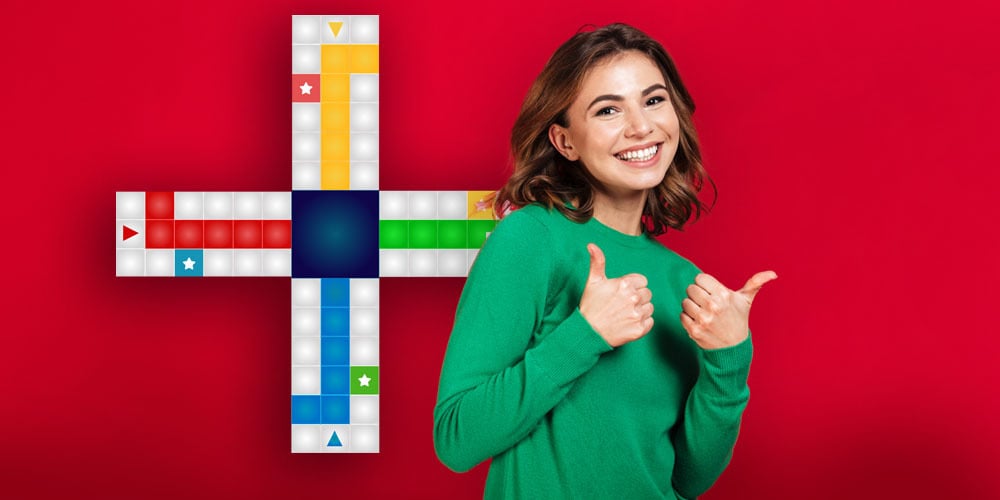 Playing a nice Ludo online game can be competitive and relaxing. It will allow you to sit back and have a fun experience with your friends or other Ludo enthusiasts from around the world. For some, playing online Ludo can be a respite from a long and exhausting day in their lives.
2. Spending Quality Time with Near Ones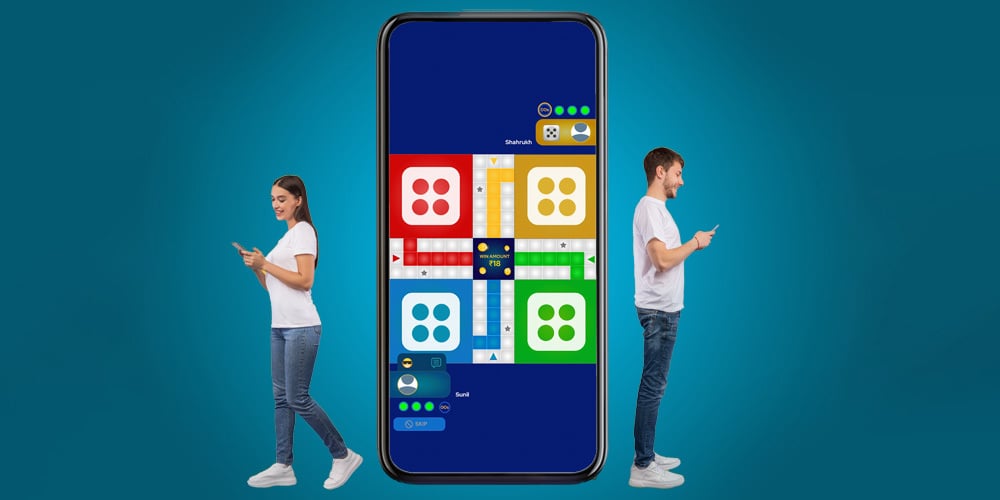 Before people started to play online Ludo games, they used to play the game on a traditional board. The game requires the involvement of four players – it can be your family members, friends, and loved ones.
But now, getting everyone to be together and enjoy a game of Ludo is not possible. However, playing Ludo online with friends is still very much possible. By playing the Ludo online game, you can strengthen your bond with your loved ones.
3. Developing Memory and Mental Agility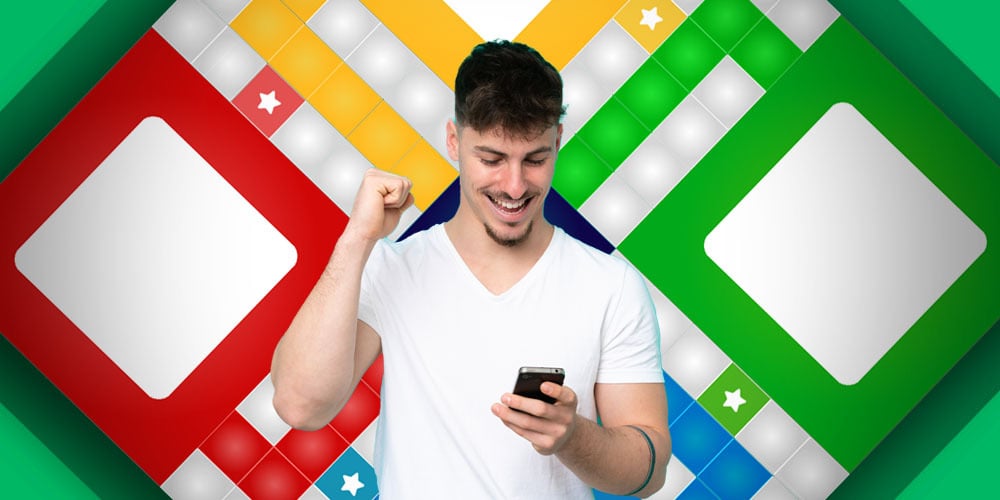 People spend hours poring over how to play online Ludo like a professional. Since it's a game of strategy and wits, playing Ludo online with friends regularly can boost your thinking ability and problem-solving.
You'll be more adept at remembering and reading patterns. Overall, your cognitive ability will improve if you play online Ludo games regularly.
4. Lowering the Risk of Mental Illness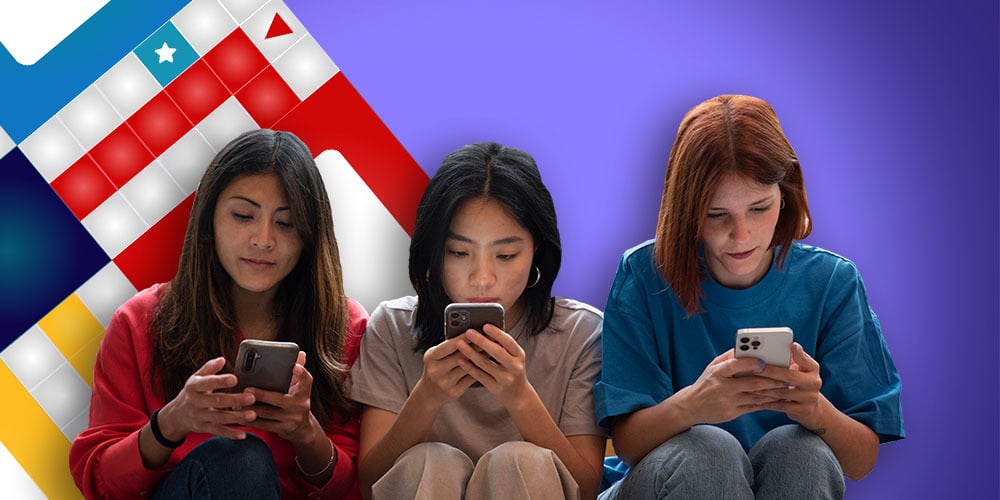 Playing online Ludo keeps you occupied and your brain well-fed. As a result, you are less likely to contract any mental illness while playing online Ludo regularly.
Moreover, with games like Ludo Empire, you can earn cash. So playing Ludo online can also act as a positive reinforcement for you.
5. Decreasing Blood Pressure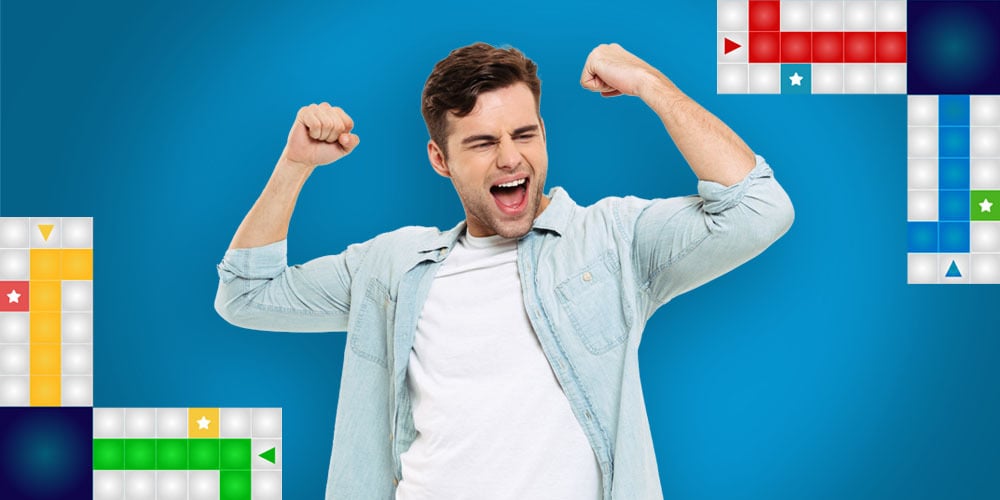 You should play online Ludo games regularly if you have high blood pressure. If you know how to play online Ludo well, doing so can help your body relax and lower your blood pressure by helping you overcome overall stress levels.
6. Helping You Win Cash Prizes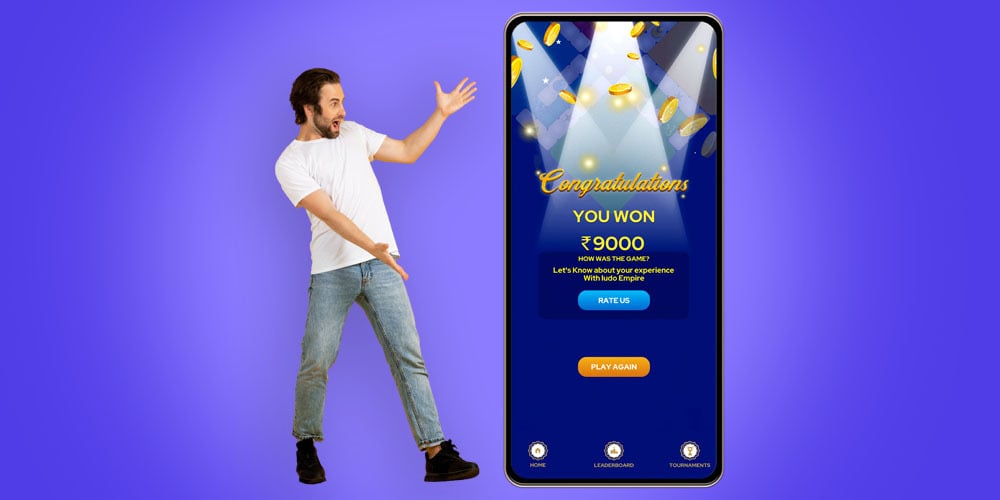 With the introduction of the Ludo Empire, the possibility of earning real cash is now real. You can win real money by engaging in cash battles against other players. If you win, you'll earn money that you can transfer directly to your bank account.
---
Frequently Asked Questions (FAQs):
1. How can I play Ludo online?
You can play Ludo online by simply visiting Ludo Empire's official website, downloading the APK, and then installing it on your smartphone.
2. Can I play Ludo King on mobile?
You can play Ludo King and Ludo Empire on your smartphone device by downloading and installing the game.
3. What are the advantages of playing Ludo games online?
Improved bonding with loved ones.
Enhanced cognitive and thinking abilities.
Lower risk of mental illnesses and high blood pressure.
Possibility of earning real cash by winning.
4. Know the top benefits of playing the Ludo game.
There are several benefits of playing Ludo online:
Earn lots of money by winning Ludo Empire tournaments.
Improve your mind for strategy and tactics.
Have better relationships with your friends and family.
Instill a competitive spirit in yourself.