Augmented Reality has a potential of seemingly unlimited capabilities. The Pokémon go game had proved this very effectively. To know how Augmented Reality is shaping the future of gaming, we should first know what is Augmented Reality (AR)?
Augmented Reality
Augmented Reality is a technology which gives the users an immersive virtual experience of the world by creating an artificial environment. It is an extension of the physical world represented through virtual objects via technology.
By using the user's real time environment, Augmented Reality establishes an artificial experience through a combination of game visuals and audio content.
Augmented Reality in Gaming
VIDEO GAMES are often cited to create a bad impact on the youth. However, the truth is that playing video games leads to an increase in perception, top-down attention, spatial cognition, multitasking, and cognitive flexibility. Most of all, it helps in reducing stress and tension.
Despite all the complains, video games are here to stay, as this industry is on a never-before-seen high. As a matter of fact, the Gaming industry is bigger than Hollywood, the Music Industry, and all major Sports Leagues combined, when it comes to revenue generated. In the past few years, games have not only grown in numbers but also in technology. Now, people can play games on their smartphones rather than playing only on their PCs or PlayStations. To enhance their gaming experience AR is there to give the gamers a real-time gaming experience at an affordable price.
VR or Virtual Reality is the talk of the town. However, it's very expensive. AR or Augmented Reality on the other is a pleasant technology. In fact, AR has such an untouched capability that it could also be a larger deal than VR. Overlaying a virtual digital world on top of the real, physical world that is how Augmented Reality works. It is more effective than VR, wherein, one would need to heavily invest even before playing.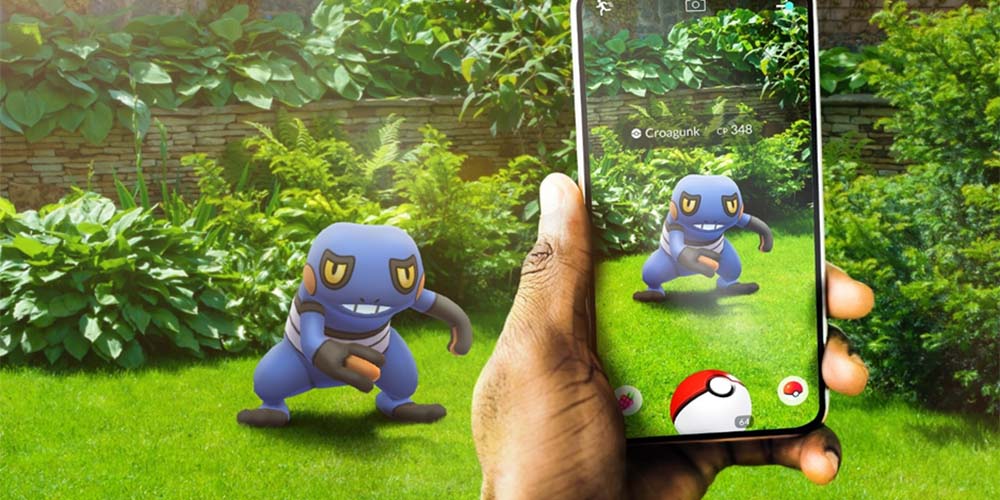 Augmented Reality has a potential of seemingly unlimited capabilities. The Pokémon go game had proved this very effectively. As everyone has smartphones, AR is accessible to everyone. With an increase of mobile data connections, AR games do not need a lot of bandwidth to play.
AR has already turning out to be famous because it allowed gamers to play the video games themselves. Instead, of looking at their avatar running around on the screen, one ought to successfully turn out to be the avatar, and run around their room or community to hunt villains or aliens, or collect hidden treasures. This genuinely has a bigger 'WOW' component than conventional video games.
AR may be layered on top of teddy bears, board video games, coloring books, or motion figures. Essentially those antique and worn-out toys that had been at the outs, with the appearance of mobile gaming, can get a brand-new breath of existence with Augmented Reality. For instance, AR makes it feasible that by pointing the phone at a teddy bear, the teddy bear comes alive, and one might treat it like a best friend they may speak to, or existence-like a puppy they could care for. Similarly, AR should make board video games like ludo online game come into existence with the tokens transferring across the board
The Future of AR Technology in gaming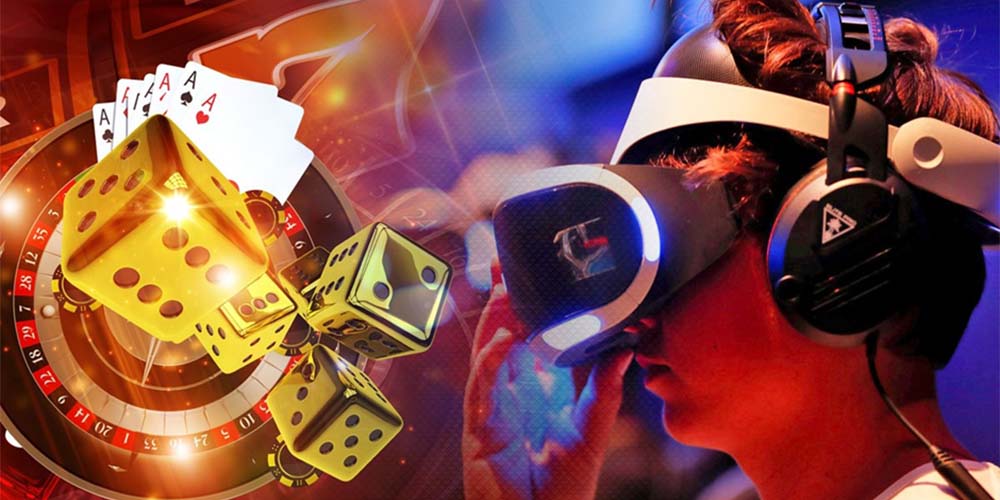 Apple, Google, and almost every other company in Silicon Valley are seeking to make enhancements to push AR into the forefront. With AR, you aren't simply playing a character, you're Iron Man combating Thanos, you're combating Kylo Ren. With AR you may in the end be your own hero. AR additionally lets in the children to be children again, to leap up and down of their personal house, or run around their neighborhood, in place of simply taking a seat down in their couch, and staring at a display screen all day long. This is what AR promises, and what the destiny of gaming seems like.