In recent times, online ludo games have become overwhelmingly popular in India. Ludo is a strategy board game of two to four players in which players race their four pawns from start to finish using the outcomes repeated dice throws. Ludo evolved from the Indian board game Pachisi. The game and its variations are well-known across the globe.
Pachisi was invented around the sixth century CE in India. The portrayal of boards on the caves of Ellora is the oldest indication of this game's emergence in India. An archaic version of Ludo is also recorded in the Indian epic Mahabharata, in which Shakuni defeats the Pandavas with a cursed dice that ultimately led to the famous Mahabharata war.
In Medieval times, the game's name was Chaupar. The Mughal emperors of India were the first ones to use the modern version, with Akbar being a noteworthy example.
In 1896, the Pachisi got re-invented to use a cubic dice, patented in England as "Ludo."
The rising popularity of online ludo games in India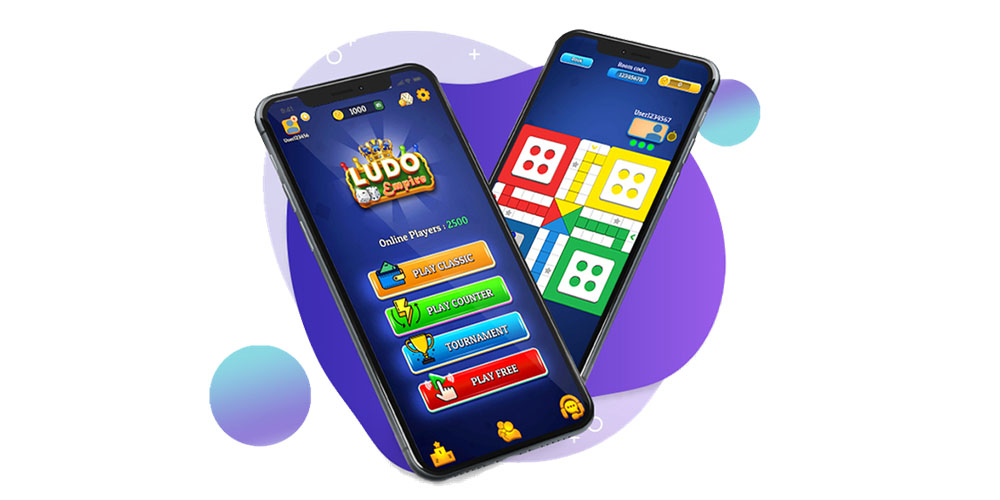 Board games are extremely popular worldwide, especially in India. In Indian culture, board games such as Ludo have become popular, and people enjoy playing them at parties and gatherings. Because everything has gone digital and games such as Ludo are now easily available online.
People were able to have fun with their friends and family during the COVID 19 lockdown by playing multiplayer board games like ludo without ever leaving their homes.
LUDO EMPIRE – India's Fastest Growing Online Ludo Game
 Here, we are going to introduce you to a ludo earning app called LUDO EMPIRE.
Ludo Empire is an online multi-player live ludo earning app where players compete for the top spot on the scoreboard every day. The world's most popular board game is now available to play on your phone against real-time opponents where you can download and earn money online. The 'Fair Play' option removes the element of luck from the game, making it a skill-based Ludo game.' The Ludo Empire app is the best way to have a consistent Ludo experience.
That's not all. The Ludo Empire app has a variety of game modes, which gives its users plenty of option to play according to their risk appetite.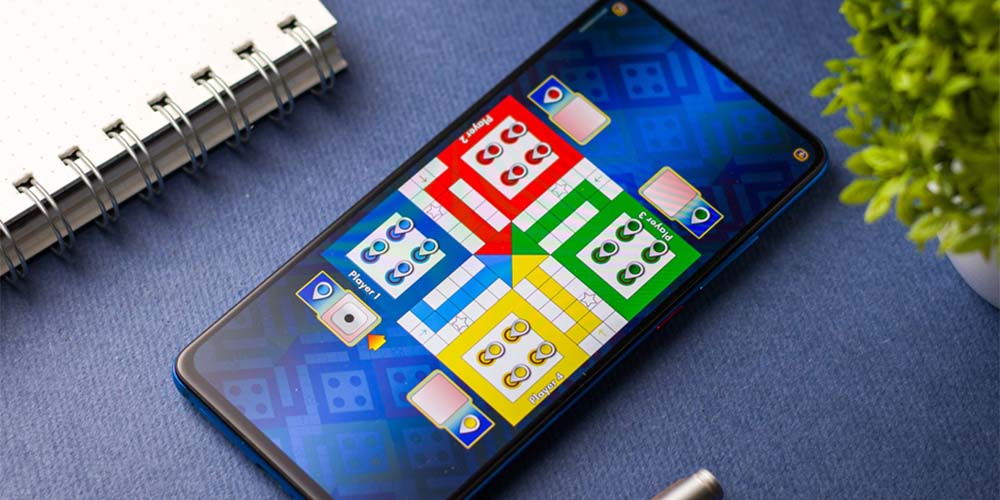 Quick Mode: This mode is ideal for those who are in a hurry but still want to play Ludo. This thrilling game mode allows you to complete the game twice as quickly. You can win a game simply by bringing two pawns home. You can win the game if you can get your pawns or gotis home faster than the other players.
Classic mode: It is the standard traditional mode, in which you must ensure that all of your pawns reach home. It's a simple game to play, and if you can beat all of the other players, you'll win.
Tournaments: Ludo Empire has multiple tournaments on offer against other Ludo Empire players from all over India. You can play a tournament with anyone at any time. You just have to pay a one-time entry fee to take part, and you can play as many times as you want.
So, just Choose your game mode and compete for the top spot against lakhs of verified users.